Does Jack want to do his best on the job interview and secure the dream job he has applied for? Well, here is an important tip. There are some questions to ask the recruiter to beat any candidate out there.
In this age of competition in the job market, one must be well prepared for a job interview. Of course, it is crucial to understand how ATS bots work and go through several resume examples before crafting your own. Also, you can ask for help with resume. Yet, although a good resume helps anyone land an interview, a well-prepared applicant is what companies are looking for.
Therefore, it's always a good option to call the recruiter and ask any questions about the job. Moreover, it's the first impression Jack will make as a potential employee, so he should ask the right questions.
In this article, we discussed ten smart questions that will help job seekers like Jack before an interview. So, let's dive in!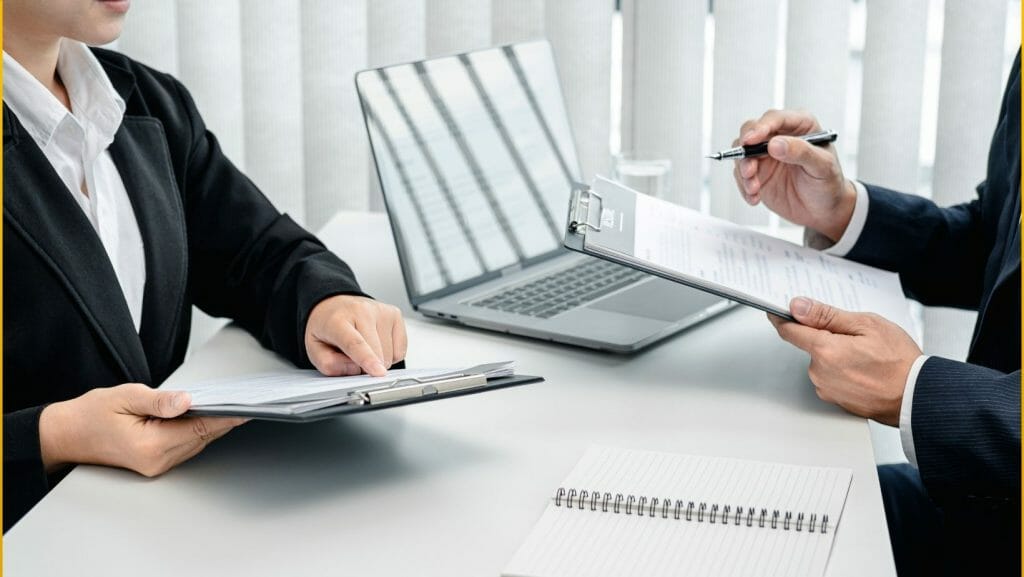 Are You Working for a Hiring Company?
Ask the recruiter about their work experience in the company. There are mainly two types of recruiters.
An internal recruiter that works for the company will provide you with better insights into the job position's peculiarities and corporate culture.

However, an external recruiter works as a third-party agent and may provide you with information about the job search process.
What Does the Typical Day or Week at Work Look Like?
Oftentimes, individuals perform types of duties during the day that differ from those written in the job description.
Let's assume employees have to do the field and office work for the applied position. So, in this case, you need to clarify whether the split is 50/50 or office work prevails over fieldwork and vice versa. This will help you determine if you are ready for this kind of job. Moreover, you will have a clear understanding of what to focus on in your future career.
What Challenges Should I Expect?
You should be well aware of the following:
company culture;

training programs;

how the company will support you when you have problems to solve;

Your opportunities for growth within the company.
It's also helpful to ask questions about organizational policies as you can't find enough related information in the job description.
What Are You Most Interested in When Asking Questions During the Interview?
The recruiter can help him with the type of interview questions you should expect. Most recruiters have worked with hiring managers or interviewed the candidates themselves, so they are likely to guide you.
You might ask whether the employer is interested in your experience and accomplishments, or they want to focus on your personality and soft skills instead.
What Is the Next Step After the Interview?
It's also a good idea to ask what comes after the interview.
How will you know about the hiring manager's decision?

Can you expect to receive a follow-up email or call with feedback?
Clarify that you would like to get an update on your application even if you're not hired. This way, you will know for sure whether you are the right fit for the job or not. In addition, asking the right questions in an interview will show that you are prepared.
What Attributes/Skills Are Ideal for This Role?
Ask the recruiter about the key skills and qualifications required for the role. This way, you will determine whether your interests and skill set to match the position you apply for. If you feel that your expertise is not perfect, you can also get professional help to develop the necessary skills and increase your chance of getting the job.
For example, you can find a coach or training to enhance your communication and public speaking skills before an interview.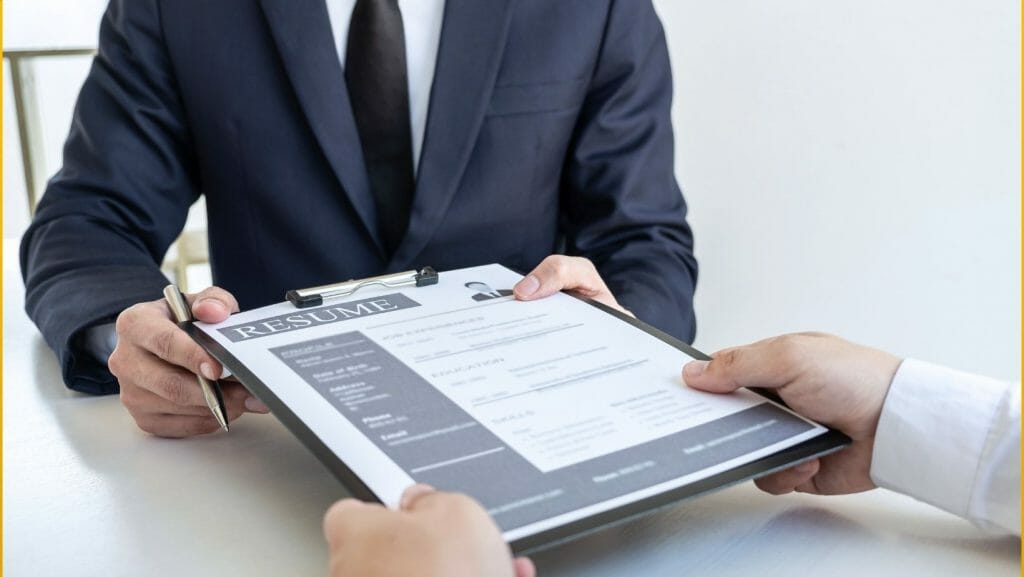 What Dress Code Will Be Appropriate for the Interview?
Your dream company might demand a specific dress code for its employees or support individual choice. Imagine how embarrassing it would be to appear in a three-piece suit or formal dress in an office where casual style is preferred. So, it's worth asking the recruiter about the dress code.
What Is the Salary Range for the Position?
The answer may impact your decision to appear in the interview. If a company is not going to give you the desired salary package, then it's not worth investing your time and effort in the whole application process.
Who Will Be Interviewing Me?
Knowing who will be your interviewer helps you set the right tone and strategy for the conversation. Ask recruiters about the employer. You can find the interviewer person on social media and explore their LinkedIn profile beforehand. The more you know about the person conducting the interview, the better chances you have to find common ground with them.
How Long Has the Position Been Open?
This will help you estimate the chances of getting employed. If the position has been up for months or weeks, you are less likely to get the job. It shows that the company is probably looking for the ideal candidate and might have unrealistic expectations.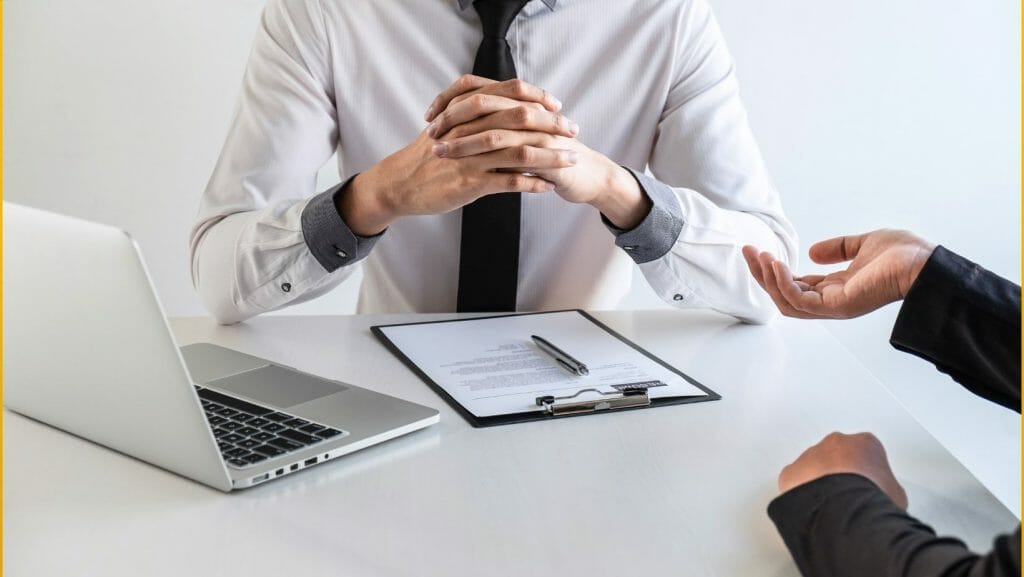 The Verdict
If your bot beating resume has made you stand out from other job applications, then it's time to invest in your career by pondering upon these questions. Be sure to engage in a meaningful conversation with the recruiter to demonstrate your professional approach and interest in the position.
Your thorough preparation for the interview will significantly boost your chances to impress the hiring manager and get employed. We wish you the best of luck in landing your dream job!