Video marketing is one of the most effective ways to enhance your business. Regardless of if you are promoting your product or spreading an awareness message, a good quality video can get you all the attention.
However, you need to be smart enough to maintain the interest of your audience. GIFs and stickers can make your videos more interesting. To add GIFs and stickers to your video, you need a quality online video maker. Try the promo editor to improve your videos and add unique stickers to them.
Why You Should Use GIFs and Stickers
Did you know that GIFs were invented in 1980? Since their invention, they are quite popular among video creators. They are highly useful in social media and informal videos. Here are some reasons why you should use them in your videos.
To Convey Emotions
Nothing conveys feelings and intonation better than emojis and GIFs. People use stickers and GIFs in routine life to display emotions in contrast to a cold sequence of letters. This is the reason why every social media platform allows sharing GIFs, stickers, and emojis.
To Grab Attention
When you display an attractive image, you draw attention. However, when you display a GIF, people are interested in finding more. Now, you have their attention, and you can use it for your purpose. Merging videos and GIFs can bring you unmatchable attention. Most viral videos have GIFs and stickers in them. Do you wonder why? People love it.
Add Value to Your Video
Sometimes it's hard to explain a situation without a voiceover. To explain your idea perfectly, you can use GIFs as an extra layer. For instance, you are talking about a place. Add a GIF of a monument or popular building, and people will immediately understand what it is.
GIFs Add "Fun" Element to the Video
Humans love to entertain themselves. Probably, this is the reason why we watch so many videos. To add some "fun" to your video, you can use animation. GIFs are so powerful that they can convert a conversational video into an engaging experience.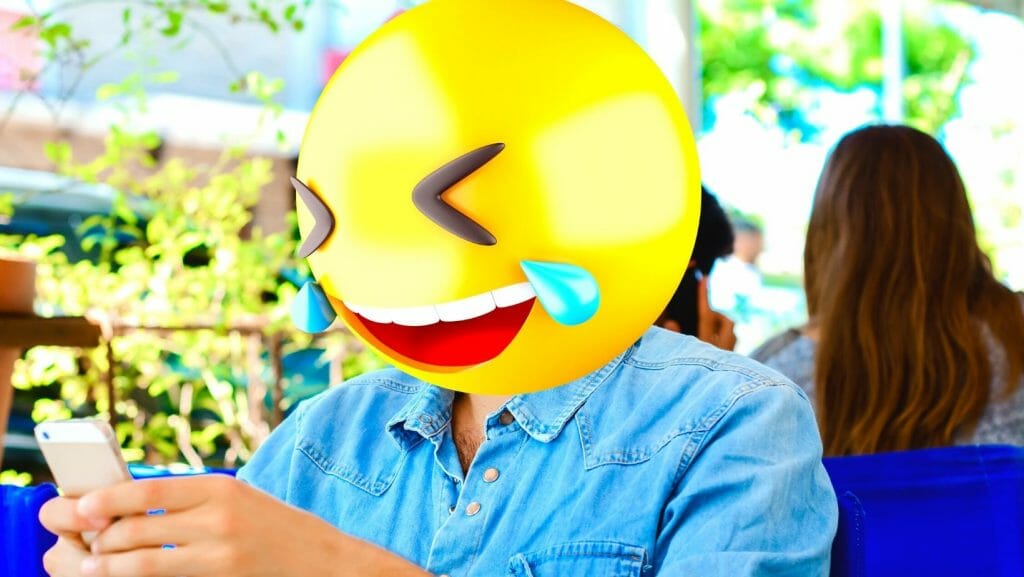 6 Powerful Ways GIFs and Stickers on Your Videos
Now, you have every reason to use GIFs and stickers in your next video creation. It is time to find out how to use them effectively. Let's find out.
Divert Attention to Particular Feature
GIFs are most commonly used to add a fun element to a video. However, it is not the only use. Using a GIF, you can divert the viewer's attention to a particular feature. For instance, you are creating a product marketing video. Using circles and arrows to highlight your product and its usage is an excellent idea. Use a voiceover along with GIFs, and your product will get all the attention it deserves.
Add Some Emotion To a Text
With the right sticker or GIF, you can change the entire mood of your viewer. For instance, you are writing "I love America." Instead of writing "love," you can use a heart sticker, and it will look great. Moreover, you can replace letters with a sticker or GIF. For example, you can use sun or donut instead of using the letter "O." Use your creativity, drag and drop stickers to produce a highly engaging video.
Content Structure
Let's say that you are creating a video to explain your product. In the video, you will try to explain its functionality step by step. Each step can be represented by a unique sticker or GIF. It will highlight the content of your video and grab more attention.
Text Shouldn't Be Boring
With the introduction of short videos and infographics, people pay less attention to the text. In order to grab their attention, you have to think out of the box. Humans are naturally attracted to people and graphics. To make people read your text, you need to add some graphics. Add some GIFs and stickers next to the text. However, make sure that you don't overdo it.
Stock Video Customization
While using an online video maker, you often use stock videos. However, you need to keep in mind that other people are also using the online video maker. They may use free stock footage as well. Hence, you have to customize stock footage to make it look yours.
How to do that? GIFs and stickers are the answer. Don't be shy to create your original stickers that represent your brand. It will make the stock footage look unique.
Create a Universal Video
Humans may speak different languages, but we use similar emojis all over the world. To express yourself, you can use a wide range of stickers and emojis. If you frequently communicate on social media platforms, you probably know that people often communicate with emojis. Why not take advantage of this universal communication method? Adding some stickers to your video will allow everyone to understand it. Regardless of the background or culture, you can spread your message everywhere.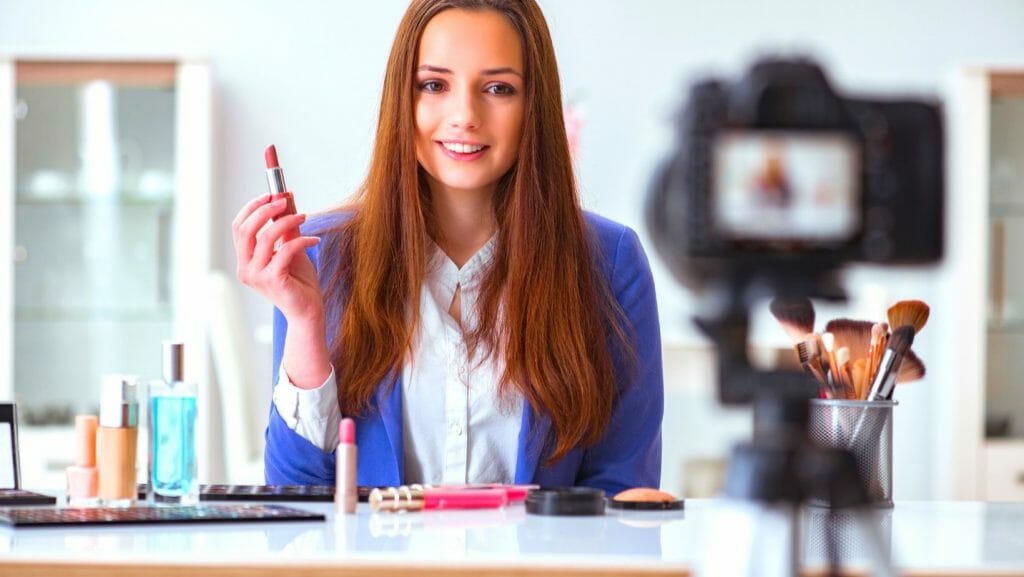 Conclusion On Using Emojis and GIFs With The Help Of an Online Video Maker
While adding animations to your video, it is important not to overdo it. An online video maker allows you to play the video before you share it. Make sure that you watch the video and think as a viewer. Adding a lot of GIFs or stickers can distract your audience. They may lose their attention and quit the video. When you drag and drop a sticker, make sure that it is relevant and adding value to your video.
Let's open your online video editor and start using stickers and emojis on your videos.