COVID-19 brought disruption to ETF markets, just as it did to other investment vehicles. The popularity of ETFs mirrors a shifting trend away from actively managed to passive "indexed" investments. This has been prompted by significant cuts in management fees by fund sponsors to appeal to individual investors.
Silver ETFs have been gaining popularity, especially after the pandemic. There is a latent demand from investors for investing in silver through a financial instrument such as an ETF since Silver has gained popularity as an inflation hedge alongside gold. Silver can offer long-term diversification to an investor, whereby they can have exposure to silver through an ETF rather than holding the physical silver. ETFs provide liquidity, are readily traded, and are easily accessible to individual investors. If you wish to enter the silver commodity market, then ETFs are the best option for you.
You may find a number of Silver ETFs available in the market. However, only a handful are the finest silver ETFs regardless of what position the market is in. The following are some of the most promising silver ETFs to look out for in 2022.
Aberdeen Standard Physical Silver Shares ETF – SIVR
SIVR is known to ETF traders as a grantor trust that is physically backed by investors holding silver bullion in a vault. This exchange-traded fund (ETF) tracks the price of silver minus the trust's operating expenses. It does not use future contracts as it holds only physical silver. This is why it is suited as a safe haven during market turmoil but doesn't qualify to be a long-term, buy-and-hold investment.
ETFMG Prime Junior Silver Miners ETF – SILJ
The Prime Junior Silver Miners & Explorers Index, which SILJ is linked to, is a well-known index for its total return performance. It also keeps track of the performance of small-cap enterprises involved in silver processing, mining, or exploration. Component securities of the index, the SDRs, and GDRs take up almost 80% of SIL's total assets.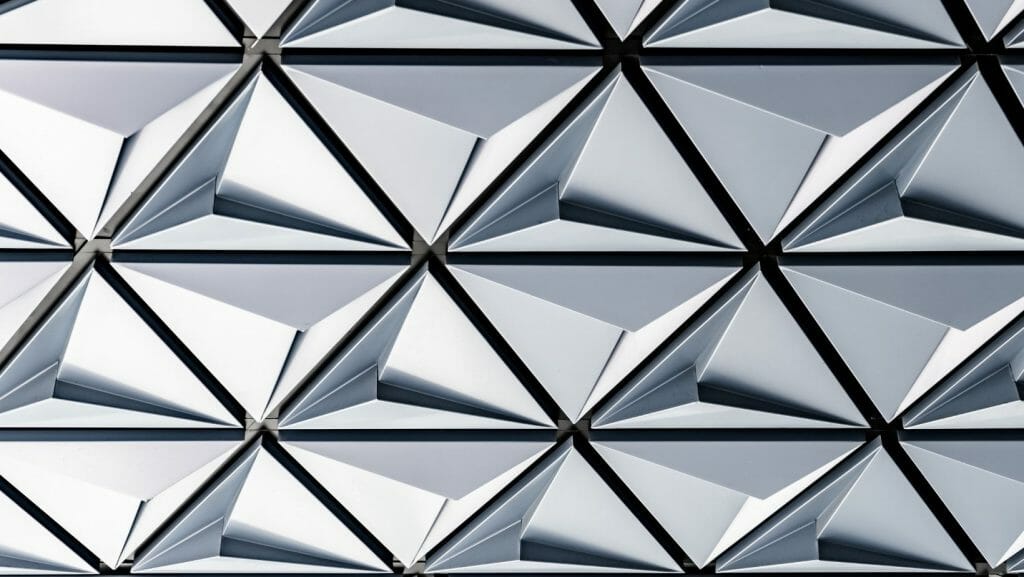 WisdomTree Physical Silver – PHAG
This silver ETF is used to gain exposure to the silver market by offering profit that equals the movements happening in the silver spot price (excluding the applicable management fee). The ETF is backed by physical silver, held by the custodian HSBC bank.
Invesco DB Silver Fund – DBS
This ETF can track both types of fluctuations in the level of the DBIQ Optimum Yield Silver Index Excess Return with an addition to its interest income. It is the ideal option for individuals who want to invest in commodities futures in a cost-effective and easy method. But since it is speculative so all types of investors might not find it easy.
ETFMG Prime Junior Silver ETF – SILJ
With only a few million dollars worth of AUM, SILJ is one of the smallest EF funds in the market. It offers a unique exposure that focuses on small and microcap silver exploration and mining companies. Holdings for SILJ include names like McEwen Mining (MUX), Hecla Mining (HL), Coeur Mining (CDE), and others.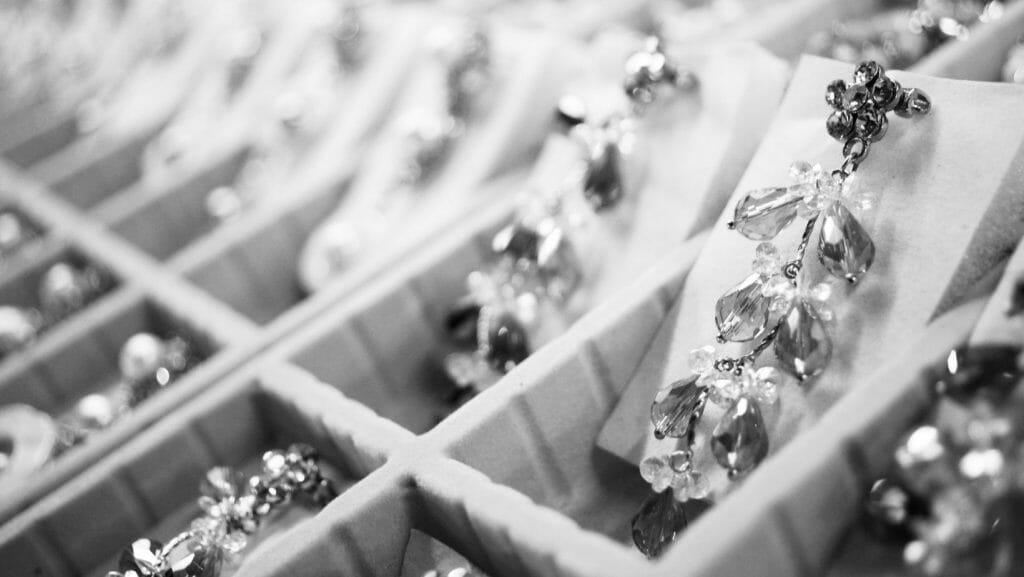 Sprott Physical Gold and Silver Trust – CEF
This silver ETF was launched by Sprott Asset Management, LP, and it is focused invests in fully allocated and unencumbered precious metals such as the London Good Delivery physical gold and silver bullion. The trust's metal deposits are under custody of the Royal Canadian Mint, a Federal Crown Corporation of the Government of Canada.
iShares MSCI Global Silver and Metals Miners ETF – SLVP
If you are looking for a less costly silver ETF, then this one is for you. The ETF covers companies that aren't only involved in silver mining but extend to gold and other metals as well. This particular ETF has 18.1% of American Silver assets while the percentage of Hecla Mining (HL) is 10%.
Conclusion
During inflation, the huge demand for precious metals such as silver tends to outstrip the supply. This makes silver a safe haven for economic uncertainty. Any individual can make use of Silver ETFs as a profitable asset due to high liquidity and fewer storage costs compared to holding physical silver. Experts recommend diversifying one's portfolio to get more profitability in the end.