Many, if not most, things can be done online now, from watching movies to ordering food, and of course, gaming. The casino industry is worth billions of dollars and will continue to grow dramatically in the upcoming years. Since the worldwide health situation makes it hard to visit physical spaces for entertainment, many are turning to online gaming and other types of virtual entertainment. The world is your oyster, and it's available on your laptop.
Proof of the rise of online gaming is that, as we enter 2022, land-based casinos are less frequently visited than online casinos in Canada. The fact that online-based casinos are thriving isn't a coincidence; they have put a lot of effort into adapting and growing their online business. From knowing their customers' needs to making sure that their websites are accessible and eye-catching, online casinos are far ahead of most people when it comes to spotting a trend and knowing how to adapt for survival. Lacking these qualities is part of what has led to the downfall of many businesses.
In this article, we want to look into the business strategies that casinos are using, and that would make a difference if we took a page from their book.
The Rise of Online Gaming
Most industries have come to rely on the internet in some way, but casinos have done so doubly. After growing steadily in the last two decades, online gaming has practically become a frenzy in the last three years, aided partly by the fact that people are stuck in their homes. There are now thousands of online casinos available in most countries, meaning that each one is under pressure to outdo competitors.
Years of Experimenting Leads To Innovating
Online casinos know that trying a new approach is the key to finding better business strategies. For instance, they often adopt new technologies, games and even payment methods to stay ahead of the competition.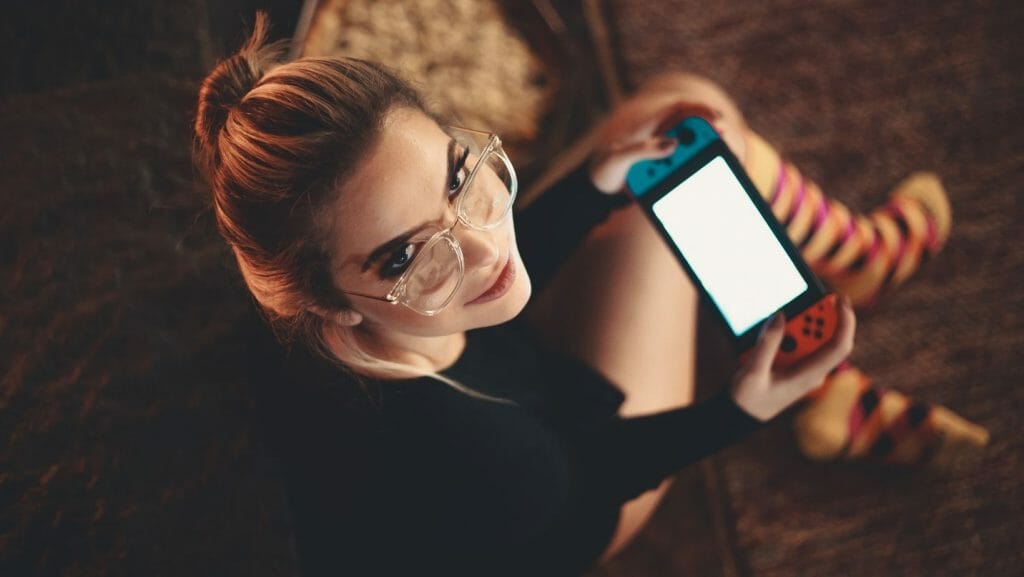 Here are some of the new tools that online casinos are integrating:
Live Games with Real Dealers
Although our lives continue to become more digital and virtual each day, gambling is often an interactive activity. Allowing players to partake in live online games with human dealers helps simulate the experience of playing in a physical casino.
Augmented Reality and Virtual Reality Gaming Options
Virtual reality gaming has become a big hit in recent years. So online casinos would be foolish not to include it in their collections. The addition of these modern games also helps attract younger players, ensuring business longevity.
Impressive Graphics and User Experience
The fastest way to lose customers is by being slow and cumbersome. We also like to see impressive imagery that keeps us captivated. This is why good online casinos invest in the best graphic designers and website developers they can find.
Online Advertising
While online casinos still use traditional advertising like television, they have found many shrewd ways to get people's attention online. By using carefully-placed links in articles on big affiliate websites, the casinos can continue welcoming their steady stream of new players, which helps them, in turn, to sell advertising space on the casino websites.
Mobile Compatibility
While many people still play on their laptops, mobile phones have become a convenient replacement option. This way, people can play wherever they are without having to lug around big pieces of technology. Most online casinos now have fully functional options for Androids, iPhones, and even Smartwatches.
Customer Loyalty as a Priority
Casinos understand that customer retention is just as necessary as customer attraction, so they make every customer feel special by providing fantastic welcome promotions and consistent, existing-customer bonuses. 
How to thank your customers for their loyalty is a matter of opinion and also depends on the type of business you own. Doing so is fundamental to retaining customers long-term. 
A Sense of Community
Recent years have been difficult for many people, resulting in feelings of isolation and disconnect. Many online games enable people to communicate, allowing them to form friendships around the world. Much like social media, online games have become a global village, helping people find like-minded friends.
Streamers
Hot on the heels of the YouTuber comes the online streamer, a new type of career. Thousands of people tune in to watch other people playing online games and giving feedback on their experiences. The viewers then go off to see what the fuss is about and start playing the games themselves.
Variety
People no longer have to settle for what they are given. If they don't like the games available at a specific online casino, they can simply go to another one. A single online casino can have up to thousands of games for players to choose from, trying their best to satisfy everyone's tastes.
Accepting Many Payment Methods
Nowadays, there are so many options for making payments that accepting only cards and bank accounts increases the chances that you'll lose customers. 
Cryptocurrencies and digital banking options (apps like PayPal, Neteller, MuchBetter and Skrill) are often requested by users looking for safer methods of keeping their personal information as secure as possible, especially with the 'risk' of online gambling.  
Privacy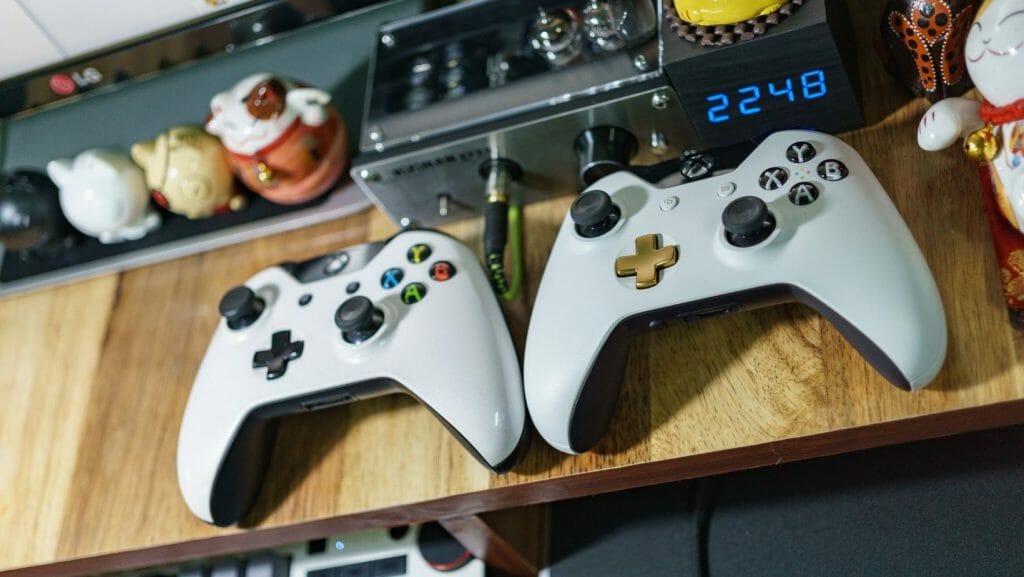 The discretion provided by online casinos is a huge drawing card. Customers can take comfort in the fact that their gambling is not being broadcasted to the world, as they can play anonymously in their own homes. This allows people to escape the judgemental glare of the public and still play all the games they want.
Conclusion
The gambling industry is sometimes perceived negatively because of the stigmas attached to it. The unregulated use of this entertaining pastime that many struggles with is one such stigma. Still, it's undeniable that the gambling industry is moving forward in ways that many other types of businesses can't keep up with just yet. They have keenly understood that changing times require changing methods in all departments, which has allowed their industry to continue prospering even in the harshest economic climate.