Nowadays, business owners have access to a range of tools to help them to manage just about every aspect of their day-to-day operations. From financial accounting software to inventory management tools and easy to use staff rota software, there are countless tools that you can use to streamline your business and increase productivity. However, the question remains, can you manage your business relying solely on these tools?
As the needs and setup of every business are completely different, there is no one-size-fits-all answer to this question. There are certainly some businesses that can be managed solely using the software. However, other businesses will require some human input to operate efficiently. To ensure you implement the right tools for your business to thrive, it's crucial that you take the time to assess the needs of your business. Depending on your business type, you may be able to manage your operations using software alone, or you may be able to automate or enhance certain processes using some of these modern business solutions.
Let's take a look at some of the advantages that business software tools can provide so you can choose the right approach for your business moving forward.
Reduce Your Costs
Using the right tools and software, you can save a lot of money each month. Automating routine tasks can help you to reduce your payroll or lower your outsourcing costs. For example, instead of hiring an in-house team of accountants, which can be expensive, you can use accounting software to manage your business finances for you.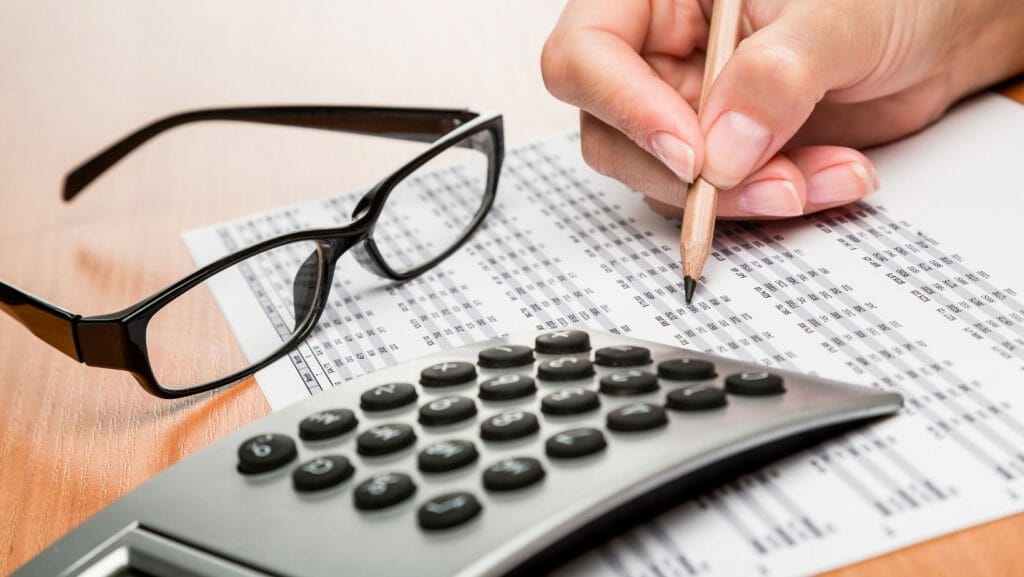 If you outsource your accounting to a third-party agency, you will also save a lot on your accounting bills. Using software to automate tasks such as financial management, social media scheduling, payroll, and other tasks that you might need to hire specialist staff for or outsource can reduce your costs significantly moving forward. 
Increase Efficiency
If you want your team to be able to work to the very best of their ability, you need to provide them with the best tools for the job. Whether your team works together in-house, they work remotely, or you have a combination of both models in place, there are many tools that you can use to manage your business more effectively. Project management software, for example, makes it easy for team members and clients to collaborate and work together on projects.
Using these platforms, they can message each other, share files, leave notes and feedback on project elements, and you can set deadlines and milestones to keep your team on track. Using these tools, you can help your team to work more efficiently, ensuring you stay on track towards your goals.
Streamline Operations
Business software can also help you to streamline many of your day-to-day operations, saving you time and helping you to manage your business with more confidence. With the right systems in place, you can make it easier to keep track of the various tasks that you and your team need to complete throughout the workday. Using the right software, you be sure that your business will operate more efficiently, saving you many hours each month that you can dedicate to more critical areas of your business.
Staff scheduling, for example, can make the process of creating staff schedules much quicker and more straightforward. You can access historical data to ensure that you have enough staff on each shift, and your team can request time-off directly through these platforms, ensuring you have all the information that you need when the time comes to create your schedule. These tools can save you a huge amount of time each week and streamline the process of creating your schedules in the future.
Rely Less On Paper
Whether you want to reduce the amount of paper you use in your process so that you require less physical storage, to reduce your costs, or reduce your impact on the environment, using business software will require you to rely a lot less on paper. Paperless offices are becoming increasingly popular as more and more processes become digitized and business software tools continue to grow in popularity.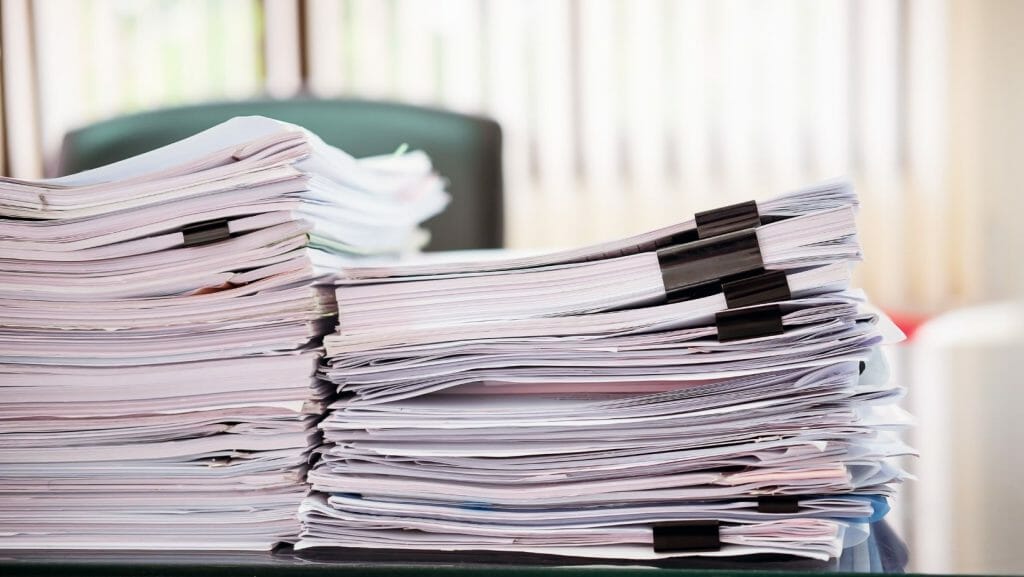 With all of your important files, documents, and reports stored safely in the cloud by your business software tool of choice, you can rest easy knowing that your important information is protected. If your files are stored in your office, and there is a break-in or a fire, they will be destroyed forever and will be impossible to retrieve. Using business software, you can rely less on paper and ensure that you always have access to the files you need when you need them.
Can You Manage Your Business Using Software Alone? 
Taking the points above into consideration while assessing your business, you can quickly start to see how you may be able to manage your business appropriately moving forward. While some business owners may be able to rely solely on tools like those mentioned above to manage their business, others might need a combination of the and the human touch. Make the right choice for the needs of your company moving forward and ensure that you are always taking advantage of the latest tools that can benefit you.