Slip and falls have been on the rise in this day and age, and the victims often face huge challenges. Injuries can sometimes result, but many of these injuries can be minor. However, some slip & fall accidents lead to injuries that last longer than a few days or weeks.
If you believe your accident occurred to the owner's negligence, you can file for a personal injury claim with the assistance of a slip and fall lawyer in Jersey City.
Common Causes of Slip and Fall Accidents
Wet Floors 
The most common cause resulting in slip and fall injuries is the wet floor. Often, the workplace may be cleaned or moped during working hours. While maintaining a tidy workplace is not wrong, cleaning it during working hours could be alarming for personal injuries. These wet floors should be notified to the employees in a workplace by flashboards or signs. Employees can slip or fall on the damp floor if they are not aware. Talk to a Jersey City lawyer if you want to file a personal injury claim.
Uneven Floors 
Yet another reason that is common among trip and fall injuries is uneven floors. Floors without a uniform structure or still surface may lead a victim into falling and getting injured severely. Again, parts of the uneven floor should be indicated boldly to the employees. Not only will it save someone from falling, but it will also force an organization to address the issue earliest.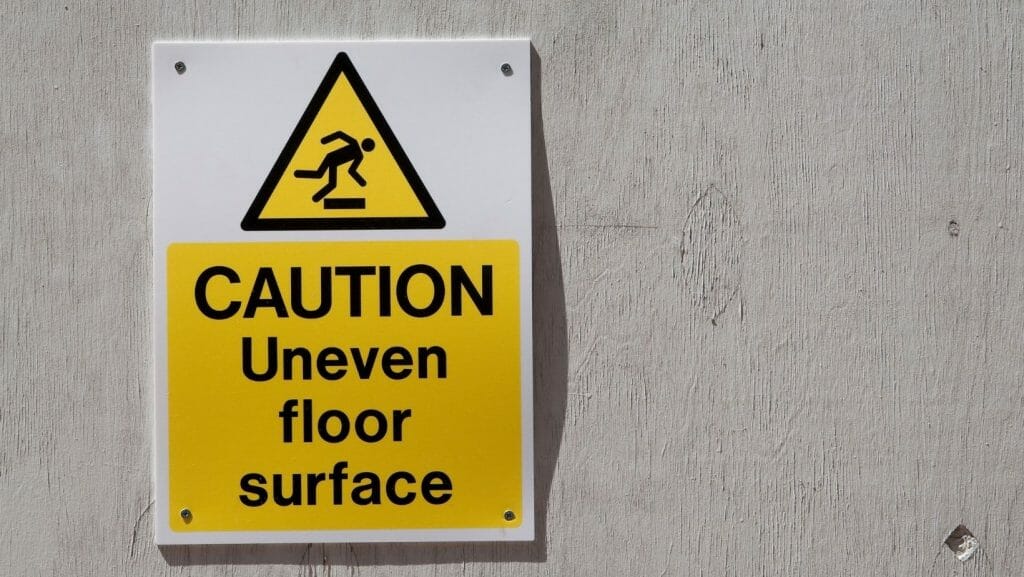 The use of barriers should be continuously implemented. Loose flooring or rugs, potholes in the parking lots, spilled oil or grease on the floor, etc., should be taken precautions against. 
Footwear 
Recently, some slip and fall accidents have occurred due to inappropriate footwear. Logically, the chances of tripping or falling over the floor happen due to unfit shoes or boots worn by the employees. If a shoe, boot, or even heels do not offer decent traction over the floor, it will become tough to avoid an injury. You must wear appropriate footwear in the workplace with complete traction. Avoid dressing in casual footwear like sports shoes or flip-flops in the workplace.
Neglecting Cleanliness 
Many workplaces are often swamped with debris or garbage like wrappers of food items, lying litter, waste printouts or flyers, etc. These objects may not seem dangerous at first, but collectively, they could become hazardous.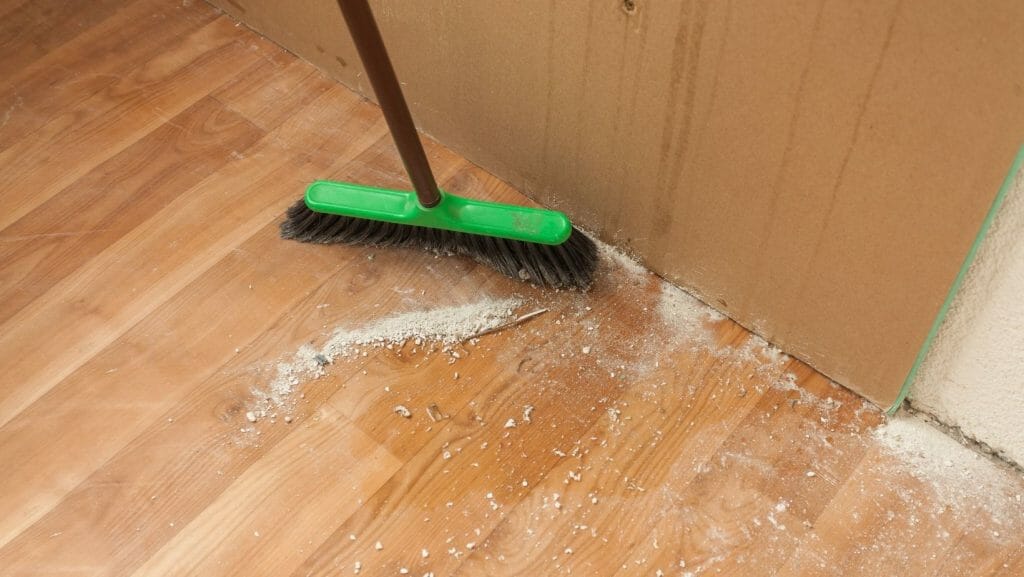 Report the dirty environment to your superiors or the housekeeping services. Ensure you operate in an uncluttered and tidied environment and avoid any danger.