If you're serious about your business, it's time to maximise those leads and start getting the most out of Salesforce Automation.
Salesforce Automation usually deals with automating various sales processes. This ensures an increase in productivity, better sales management, improved client relationship, and saves a lot of time for the managers. Inside sales reps can use Salesforce Automation capabilities to spend more time engaging with leads each day and less time calling leads, leaving voicemails, and storing data in CRM platforms like Salesforce.
1. Manage the sales pipeline
When sales force automation is used in the sales pipeline, businesses may reap the benefits. When a prospect goes to the next step of the channel, the pipeline may be set up to notify team members, streamlining the process and ensuring that everyone is aware of the next steps as soon as they are required to take them. Additionally, when a client has pushed down the sales pipeline, data like expected revenue and opportunity closing rates are instantly updated. This eliminates the need for managers to create reports manually and ensures that they have all of the tools they require to make plans, check this https://monday.com/blog/project-management/crm-management/.
2. Capability to Forecast
A Sales Force Automation Software must forecast the nature of the business house's sales and assist in developing strategies to improve sales, productivity, and performance.
3. Assign leads automatically
The process with a CRM must be set up so that it automatically assigns a lead to the right sales rep based on a few criteria like industry, location, know-how, etc. This saves time and helps managers to focus on other essential aspects of the business.
4. Stand-alone software components:
Account management, activity and contact management, event management, order and contract management, document management, incentive management, lead, pipeline and opportunity management, time and call management, product configuration, design and management, inventory control, and sales forecasting are just a few of the components of a stand-alone Sales Force Automation Software. Let us understand a few of them in detail:
1. Account management is the process of managing a company's various opportunities with a customer. The method, tools, and objectives are used to manage it.
2. Time management: In charge of keeping track of how long each task takes.
3. Call management entails deciding what information to give a customer during a call and efficiently managing the customer.
4. Opportunity management: If the procedure is followed correctly, a sales opportunity will arise.
5. Territory management: The territory is determined by the number of accounts reps and active customers using the system in order to monitor the account.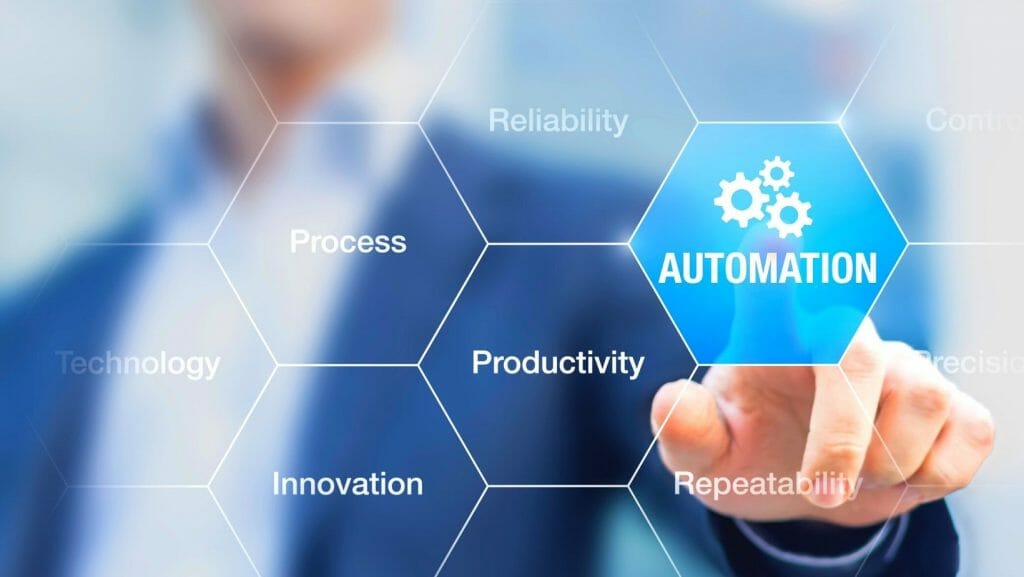 "You may assign leads to sales reps based on region, industry type, company size, and deal value, making it much easier and faster for them to contact prospects"
5. Sales Process Automation
Automating various parts of the sales process will help the managers focus on other important tasks. An example is automating the lead assigning. Your company may receive a lot of leads, but spending equal time on each of them may not be beneficial or to be more specific, assigning all the leads to one or two sales reps may be creepy as they may take more time to respond. The response time is reduced by automating lead assignment, which boosts the lead conversion ratio. You may assign leads to sales reps based on region, industry type, company size, and deal value, making it much easier and faster for them to contact prospects. This improves sales efficiency by preventing numerous reps from contacting the same lead. Another advantage of automating the sales process is that sales managers can always be sure that reps make only the most effective actions at each level of the sales process by generating a plan that shows which step follows the previous one.
6. Activity tracking
Activity tracking allows sales teams to keep track of where they are with specific clients, ensuring that the appropriate next steps are taken to increase sales. Everyone will know where each client is in the sales process if CRMs are linked to email clients or calendars. Furthermore, certain sales force automation software will automatically notify members of the sales team of the next steps they must take. This implies they will always take the appropriate activities at the appropriate times, ensuring the best possible sales results.
7. Focus on the appropriate leads
The most effective strategy to increase sales and productivity is to focus on the right leads. Suppose a company understands what makes a strong lead. In that case, it may use sales automation software to analyze leads and determine how qualified they are based on factors like the number of employees, industry, and revenue. By defining what constitutes a good lead, the sales reps may ensure that their time is spent solely on the most qualified leads.
8. Latest Reports
Salesforce automation technologies assist managers to save time when analyzing how their teams are performing by automatically providing reports based on real-time information. Higher-ups can develop plans based on realistic estimates of company success when these indicators are shared throughout the company. Reports can be generated depending on criteria such as expected sales, revenue, and individual rep performance.
9. Scheduling appointments
There can be such software in place that allows the clients to schedule appointments with the sales rep. This will ensure that the sales rep has not been booked twice for the same time slot. Scheduling appointments will save a lot of time and everything shall go in a planned manner.
10. Cloud-based Solution
Nowadays, Sales Force Automation Software is based on a cloud system, which means that information like schedules, clients, and performance tracking can be accessed from anywhere via the database. On the other hand, this implies that clients may access their data from anywhere using only an internet connection and no special software or hardware. This solution has now been created with medium to big businesses and organizations in mind.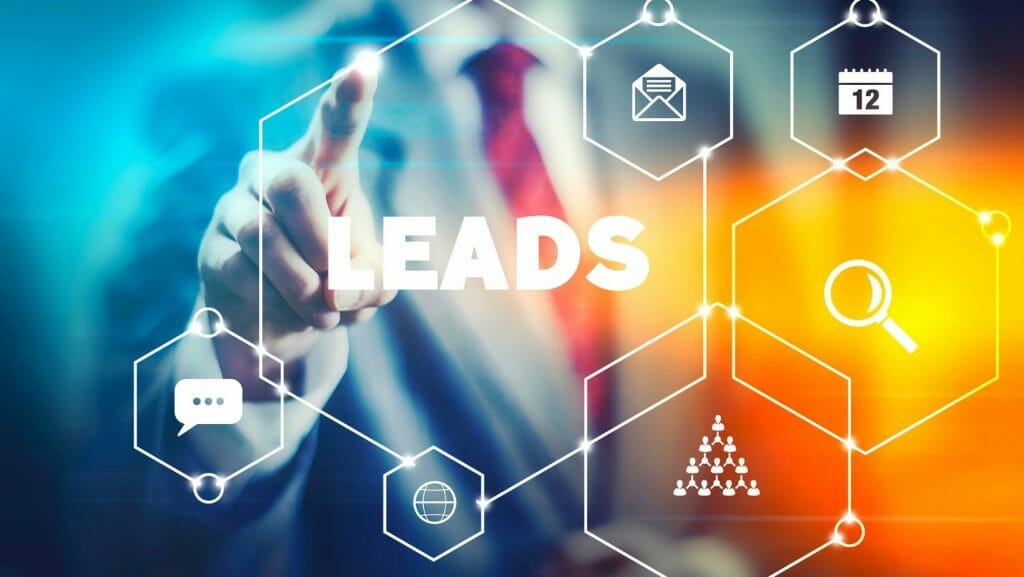 "Salesforce automation technologies assist managers to save time when analyzing how their teams are performing by automatically providing reports based on real-time information"
Conclusion
The above were few components of salesforce automation that can enable your business to enhance sales productivity. The components might differ from business to business depending on their sales needs. Salesforce automation helps increase revenue by focusing on more important tasks than focusing on lesser revenue-generating ones. In the recent past, sales reps have been highly benefited by salesforce automation as it has stopped them from doing tedious tasks.