YouTube is a renowned video platform that is used in many countries. In the first quarter of the 2011-22 financial year, YouTube had an impressive growth rate of 49%.
One way to make your content stand out is by adding a YouTube end screen to your videos. Read on to know more about adding an end screen to your YouTube videos.
With so many channels and videos being uploaded daily, there is so much content to watch on YouTube. However, not all content creators on YouTube enjoy immediate success or gain more followers. There are some simple YouTube tricks and practices that differentiate YouTube influencers from other content creators.
What is the end screen on YouTube?
An end screen (also known as 'end slate' and 'end card') appears towards the end of a video. It usually occurs during the last 5-20 seconds of a YouTube video. An end screen is usually a CTA (Call to Action) that allows users to interact with elements promoted by the content creator. For example, content creators use an end screen on videos to promote their playlists, websites, merchandise, and much more.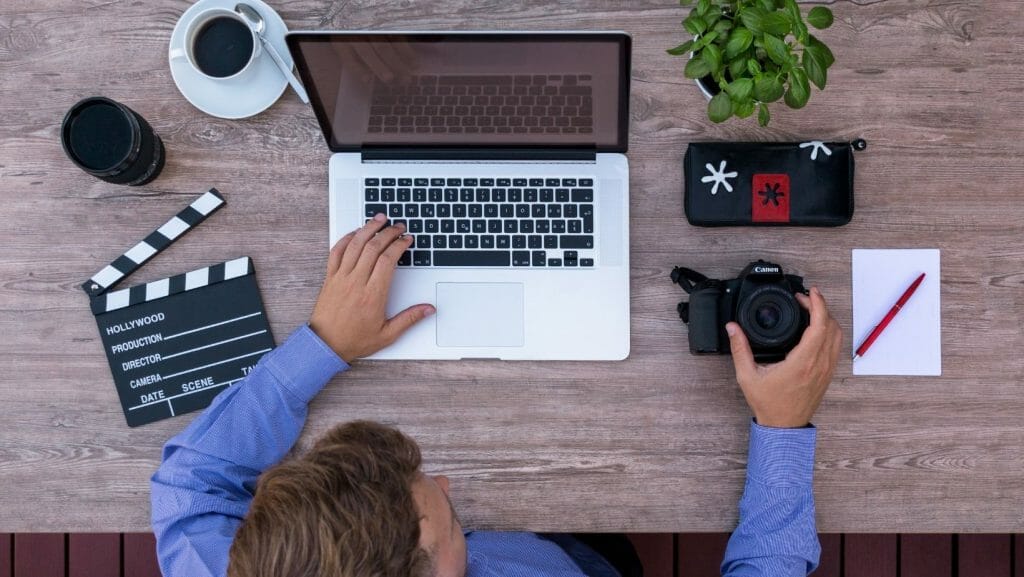 Do you need an end screen on YouTube?
Several surveys and statistics have proved that an end screen for YouTube videos can help in generating more views, clicks, and subscribers. If you add a spoken or text-based CTA to your YouTube video, the viewers might ignore it. Viewers cannot interact with a verbal CTA and might ignore it. On the other hand, an end screen is an interactive CTA that the viewers cannot ignore.
Have you ever gone to YouTube to watch just a single video? That almost never happens. After they are done watching your YouTube video, your audience may switch to other videos or search for a different niche. By adding a YouTube end screen, you can keep the viewers hooked to your channel. It allows you to stop the viewers from choosing a video from the random suggestions shown in the sidebar on the YouTube interface. The viewer may visit your channel to watch a single video but, you can keep them hooked by showing your related videos on the end screen.
What to promote in the end screen of a YouTube video?
YouTube video promotion, you can think of many elements to share via your end screen on YouTube. It helps to decide beforehand which elements you want to showcase on your end screen. There is no restriction on the number of elements that can be promoted in the end card of a YouTube video. In total, there are four different elements that you can promote on your YouTube end screen. You can promote all four elements in your YouTube end card if you want. However, video experts say that only two elements should be promoted in the end card of your YouTube videos for better results.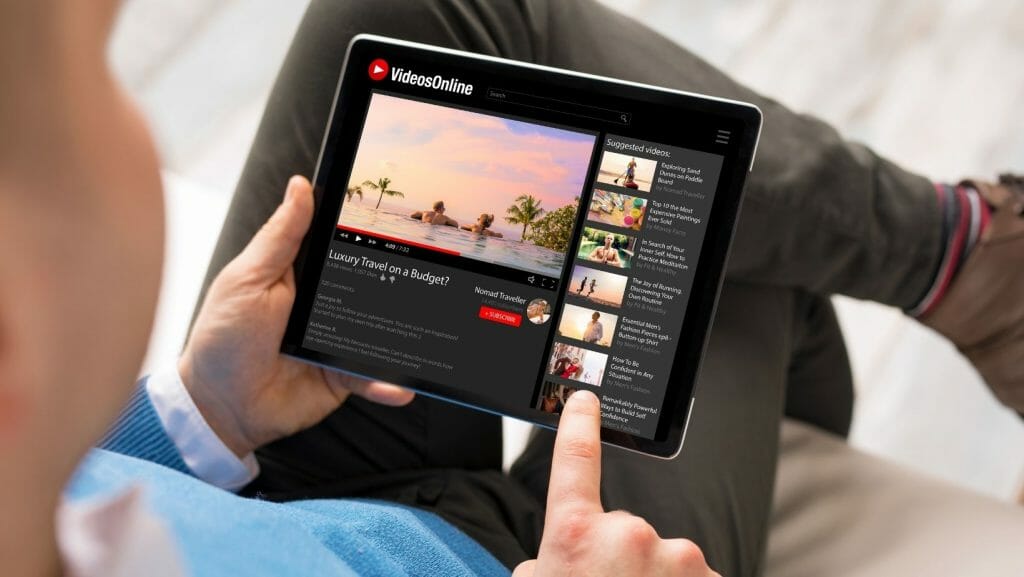 What to add in a YouTube end screen
The different elements that can be showcased in the end card of YouTube videos are as follows:
Subscribe button
If someone enjoyed watching your YouTube video, you could encourage them to subscribe to your channel by adding a subscribe button on the end screen. YouTube will showcase a small graphic of your YouTube channel along with the subscribe button. Besides your channel icon, you can add a text like 'Subscribe for more' to encourage viewers to take action.
Promote video or playlists
Besides adding the 'subscribe' button, you can promote your related YouTube videos or playlists in the end slate. You can choose your most popular video in the end slate to drive more viewers. This will eventually prompt viewers to watch more of your videos, and they may even end up subscribing to your channel. You can also promote related videos/playlists in the end card to drive engagement. For example, if someone is watching one of your smartphone tutorials videos on YouTube, you can pitch other related tutorial videos in the end slate.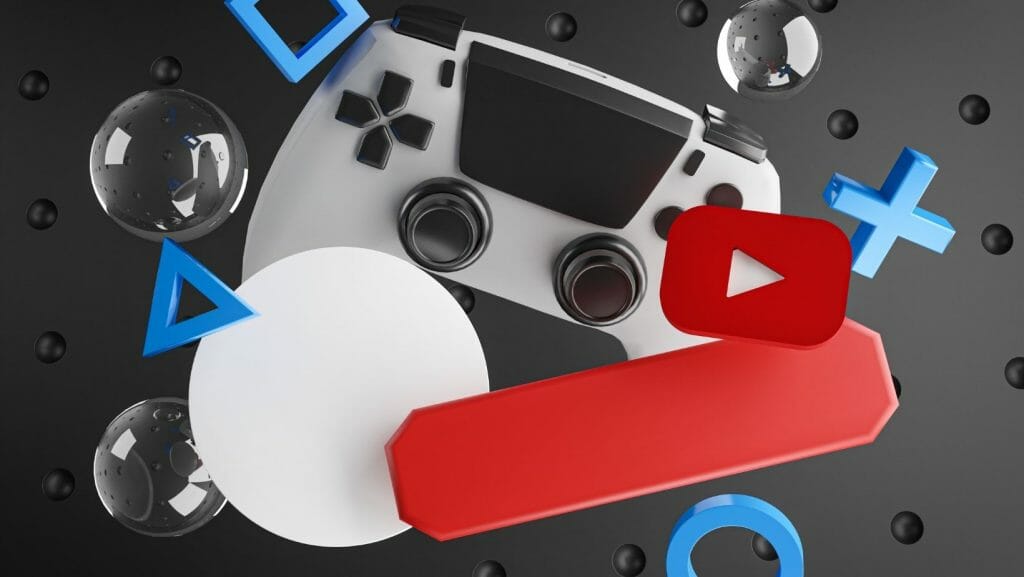 Promote your website
If you are a member of the YouTube Partner Programme, you can promote your external website in your end slate. Viewers can click on the link on your YouTube end slate and navigate directly to your external website. However, there are some conditions for adding an external website link to the end slate, and they are as follows:
In the previous 12 months, your YouTube videos should have more than 4,000 watch hours. The watch hours should be public and must come from real users.
Your YouTube channel should have more than a thousand subscribers.
There should be no violation of community guidelines to become eligible to add a website link to your YouTube channel.
Promote a channel
The fourth element that can be promoted on the YouTube end slate is a channel. You can promote your or someone else's channel in the end slate. You can visit http://studio.youtube.com/ and add the end slate to your YouTube video.
In a nutshell
Using an end screen can help you drive engagement on YouTube. You can also use a reliable video editor like InVideo to add appealing elements to your YouTube videos. Start using YouTube end slate for your videos today and watch your channel grow!