Though mostly popular in Victoria, thoroughbred horse racing is still prevalent in other parts of Australia. Sydney has the Sydney Autumn Carnival, Perth has the Ascot Racing Carnival, and Adelaide has the SAJC Autumn Carnival. Queensland has the Queensland Winter Racing Carnival, which the list will focus on.
Here are some important racing events that Queensland holds.
Eagle farm Racecourse
J.J. Atkins
Previously known as The TJ Smith until 2012, the JJ Atkins is a Group 1 1600 meter turf race run for two-year-old thoroughbreds. It was inaugurated in 1893 (as The Claret Stakes), which was won by thoroughbred Common and had a total current prize purse of $1,000,000AUD. Converge was the latest thoroughbred to win the race in 2021.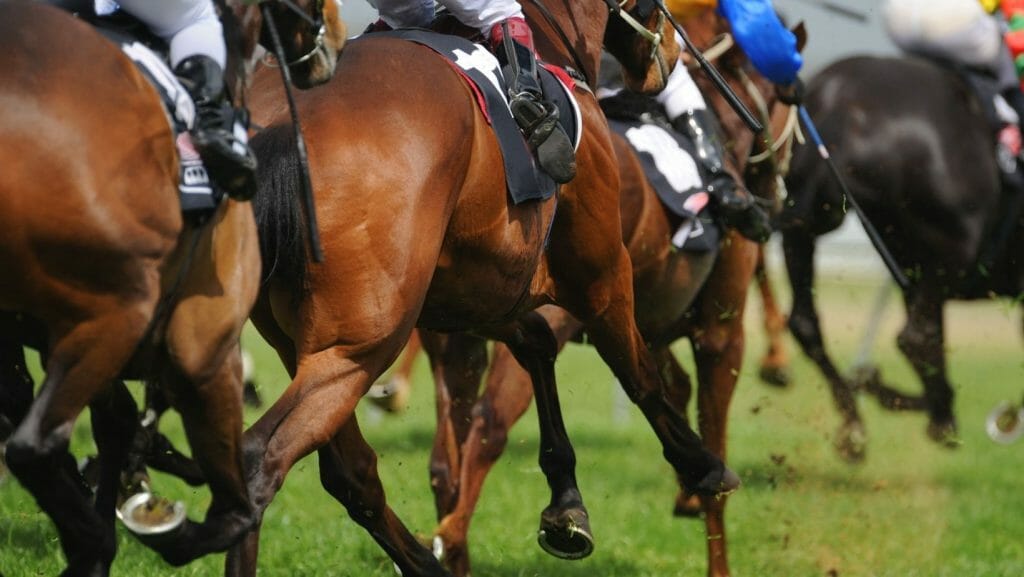 Queensland Derby
The Queensland Derby was inaugurated in 1868 and is a staying race at 2400 meters. It was originally run at the Gayndah Racecourse but moved to Eagle farm in 1871. Kingston Town is probably the most famous racehorse to win the Derby, who won in 1980. Another famous horse, Tulloch, also won the race in 1957. The race's prize purse is $600,000AUD as of 2021. The Queensland Derby was last raced in 2019 and was won by Mr Quickie, who won the Toorak Handicap in 2020.
Queensland Oaks
This event was first raced in 1951 during the Christmas meeting but was moved to be part of the Brisbane Winter Carnival in 1973. At 2400 meters, this race is also for stayers and was first won by Malt Maid. Champion thoroughbred racehorse Winx won the race in 2015. It has a total prize purse of $600,000 and is set for three-year-old fillies. During the 2014-15 racing season, the race was moved to Doomben Racecourse while Eagle Farm was being reconstructed.
Doomben Racecourse
Doomben 10,000
The Doomben 10,000 was first raced in 1933 on the day of the opening of the racecourse. It was then known as the Doomben Newmarket Handicap. When the course reopened in 1946, the prize money was increased to 10,000 pounds and thus is now known as the Doomben 10,000. It is a Group 1 race with a distance of 1200 meters and has a total prize purse of $1,000,000AUD. Jockeys and their horses vie hard to win this race, so it is worth getting some Doomben race tips for this event. The race's first winner was Wallen, while the latest winner was Eduardo in 2021. Other notable winners over the years include Baguette in 1971, Apache Cat in 2008 and 2009, and Redzel in 2017.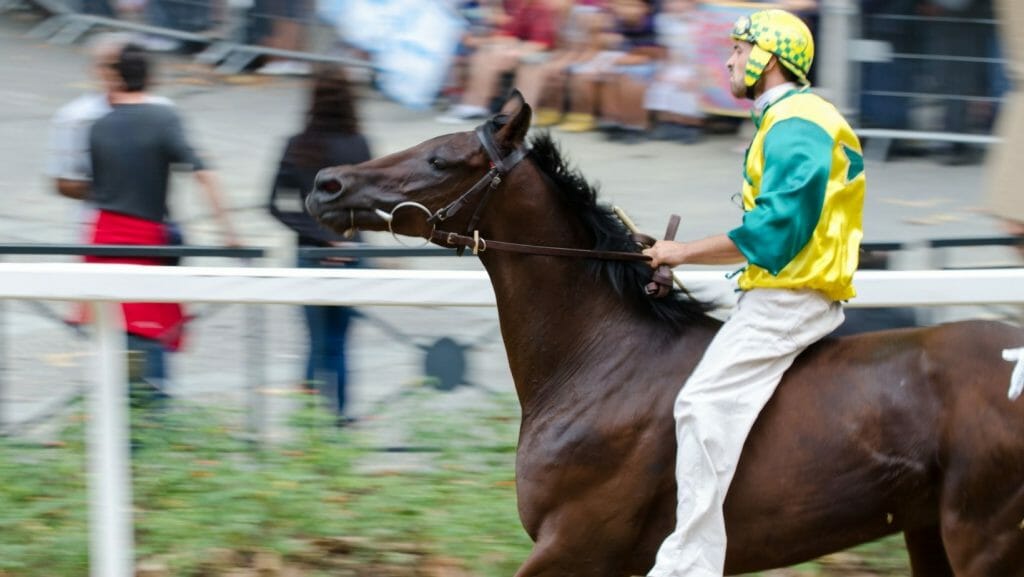 BTC cup
The BTC Cup, known as the Kingsford-Smith Cup, was inaugurated in 1964, where Rashlore won it. This sprint race has a distance of 1300 meters and has been won by champions such as Queens of the Stoneage 2011 and Apache Cat in 2008. This race was updated to Group 1 status in 2006 and had a current total prize purse of $700,000. The race is now held at Eagle Farm as of 2019.
Doomben cup
First held at Doomben in 1933, a week after Doomben Racecourse opened, the Doomben Cup was won by Pentheus. At 2000 meters, this is a staying race with winners such as Berborough in 1946 and Rough Habit, who won three times (1991-1993). 2021's race was won by Zaaki, who went on to win the Mackinnon Stakes later that year.