Long before eBay, Etsy, and Gumtree, the go-to medium to buy and sell used goods was through magazine listings. One such magazine, Auto Trader, was the first port of call if you wanted to sell your car.
Auto Trader took the hassle out of buying and selling cars, and there wasn't a barbers shop, mechanics waiting room, or doctor's surgery that didn't have a copy of Auto Trader magazine laying about. Rather than being limited to whatever was on display at dealerships, Auto Trader was the perfect way to browse used cars and compare the price, mileage, and condition of thousands of vehicles.
Since then, Auto Trader effortlessly made the online transition and is stronger now than ever. With over 3million listings currently on their vehicle inventory, Auto Trader is still the first port of call for used cars. If you are new to the platform, or simply need a little refresher, we will take you through a few of the most important things to know when selling through Auto Trader.
Check and clean everything!
Before you start snapping pictures and think about posting your vehicle on Auto Trader, there are a few crucial steps that you must take, to ensure your sale is legal, and to maximise how much you can expect to earn. First, you must make sure that all the paperwork and financial arrangements are up to date. Without the relevant paperwork, buyers will be instantly put off.
It is essential to have your car in the best possible condition before you sell it. Ensure the exterior and interior are immaculately clean before you take pictures and when potential buyers come to visit the car in person. Check all the critical functions of your car are operating correctly. Headlights, indicators, tyre gauge and pressure, fresh wiper blades and interior controls are a few of the vital features you can check. Buyers can be put off by the smallest of defects, and having everything in order can be critical to selling at the price you have in mind.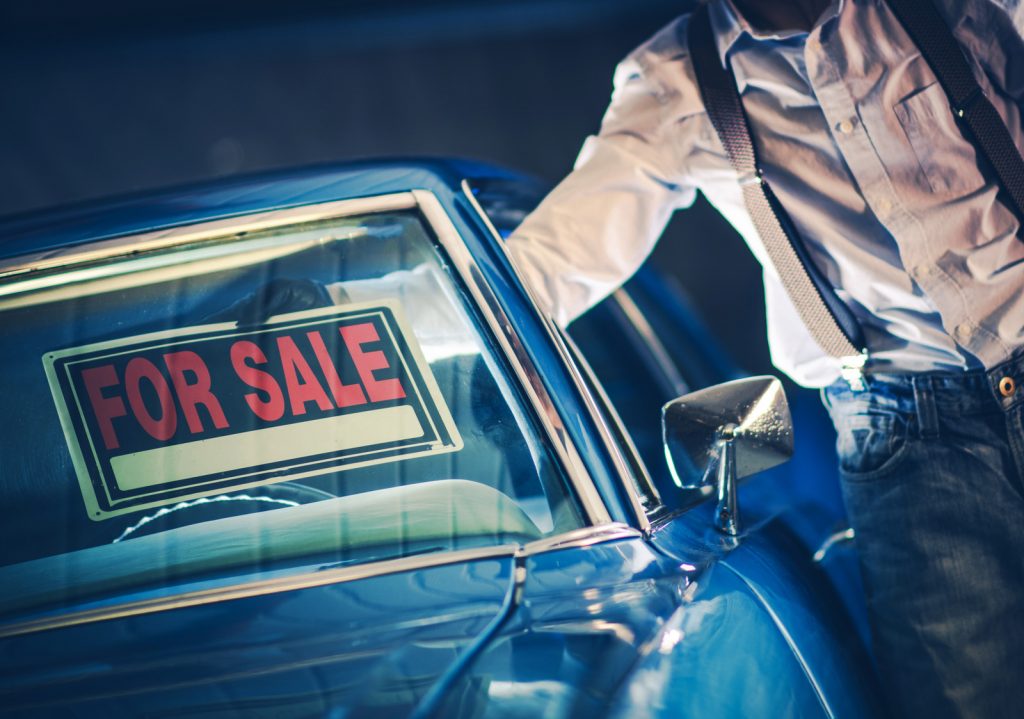 Your advert is a deal-breaker
Everything a buyer needs to know about your car can be found in the advert. If you do not optimise your listing, you will get much less interest in your vehicle, which may force you to sell it at a lower price. The more people see your advert and are interested in it, the more choice you have when negotiating the final price.
There are three essential tips to keep in mind when crafting your advertisement. First, it should be clear and concise. List all the key facts about your vehicle but without unnecessary information. Auto Trader advises you to write 50-75 words in your description. Keep the advert professional. Make it easy to read, avoid caps, technical language and check the spelling before you post. Lastly, make it visually appealing. Take pictures from all sides and angles, clear shots of the interior, dashboard, and engine, and any damage, so there are no surprises.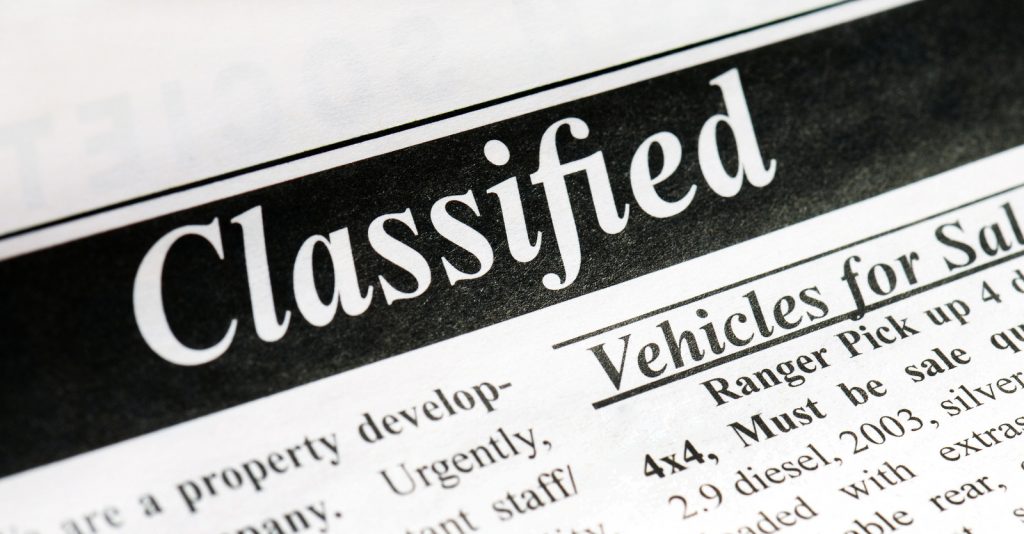 So what are the costs?
Auto Trader has four packages for selling your car. The package you choose determines how long your advert will be listed for, and each package comes with different costs depending on the selling price of your vehicle. The 2-week basic package ranges from free (if you're selling for less than £1000), up to £40 if your vehicle is over £10,000.
The 4-week package cost between £9-£50. It allows users to view your listing on the Auto Trader mobile app and up to eight photos included in search results for your advert. The 6-week premium package comes with all previous features, places your ad at the top of all relevant search results, and lists it in their 'featured' sections. This package will set you back between £20-£65. Finally, giving you all the benefits possible, the ultimate package will list your advert indefinitely until the car is sold and promote your ad to desktop users. The price here is between £25-£85.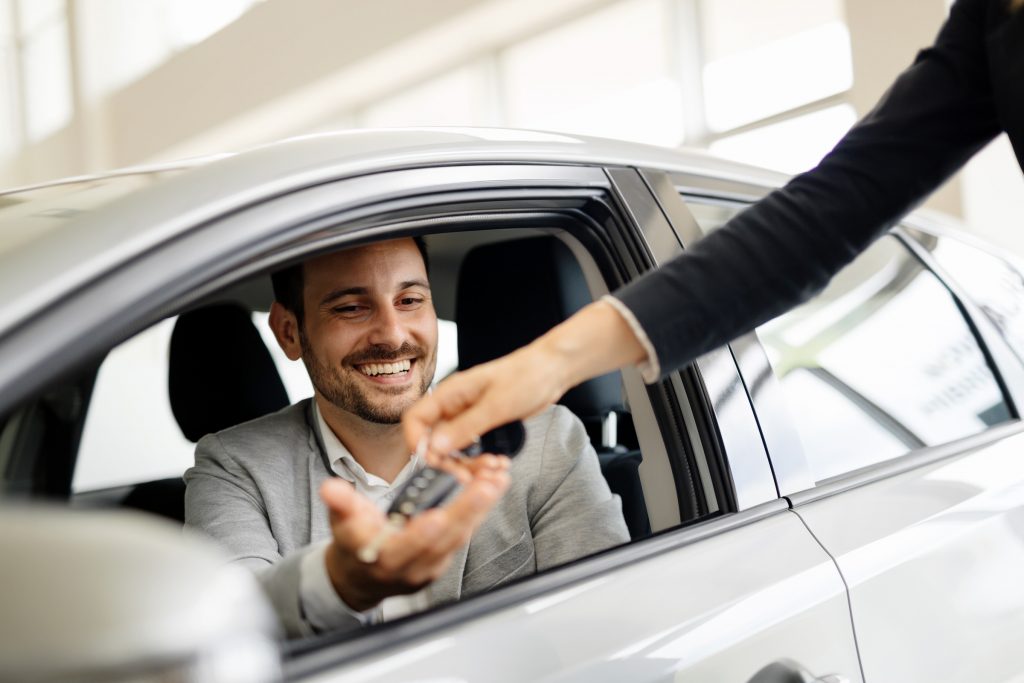 Stay safe
To avoid complication, you should always accept payments as recommended by Auto Trader. If you are accepting cash, it is advised that transactions should take place at a bank. This provides a safe and secure environment. If you are being paid by cheque, make sure you have the buyers details in case of any delay receiving your money. Always hold the vehicle until payment has gone through. Alternative, Auto Trader provides an escrow service. They hold the money in a third-party account until the seller has released the car and the buyer is happy.
Auto Trader has a long and rich history when it comes to selling cars, and today it is still an easy and hassle-free option when moving on from your beloved automobile. To find out more, head to the official website.