In this crazy, hectic and fast-paced world we find ourselves in, we need smart and efficient transport more than ever.
As much as we've seen an influx of businesses now operating online and many people working from home, there's still a huge demand for efficient and beneficial transport practices when it comes to looking after staff members – and maybe more so now than ever.
Chances are if you use taxis regularly for whatever given reason, you've probably used Uber at some point along the way (if you don't have an account yourself, you must have at least hopped into an Uber ride ordered by friends or colleagues).
When Uber first arrived it caused quite a stir in the taxi world, offering a more personalized service than an ordinary cab. But today, it's more than just a personal service and in fact, it can be used for business/s effectively too.
How does it work?
Get this, Uber now offers a service whereby you can create a business account instead of a personal one, which can be used by a number of different people/employees within your organisation simply by connecting them to that account.
Employees can then actually link their personal account to their business' Uber account and when car rides are used for any business purposes, they can charge it directly to the company's account.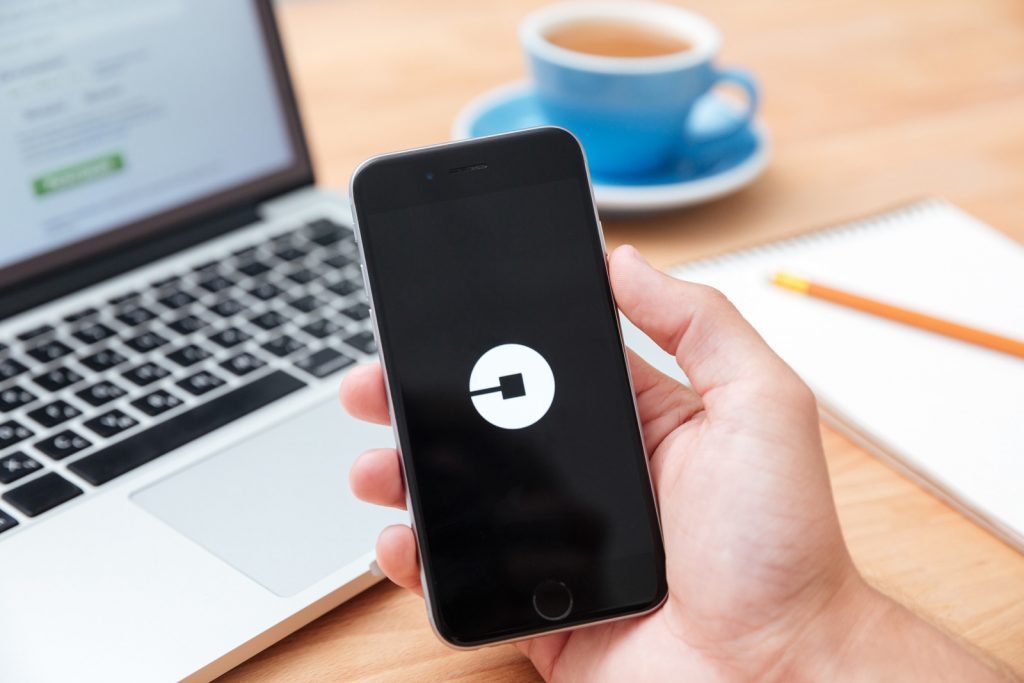 Simple to use
It's really that simple and it doesn't differ too drastically from an ordinary Uber account. There are a few extras for businesses specifically but they're super-easy to navigate, plus they also make things a bit simpler for business-organisation.
Account management is really efficient and may save you time in the long-run, with the additives of being able to set limits or travel budgets, or even the number of rides offered in a timeframe.
Automatically collected via Uber's system, all data from rides are available at all times in the company's Uber account, and its small things such as these that can make book keeping simple.
Time saver
Delving deeper into the business side of things, it saves a lot of time in the accounting department with employees no longer having to search for recipes for example, or needed to claim back travel expenses from their employer saving both parties time and effort.
Safety First
Worried about legitimacy or will it affect your business? – there is a huge difference after all between losing money on one ride than compared to say, ten, but you can rest assured they employ all the same safety measures as your normal Uber does – across all facets.
Vetting is all taken care of when using Uber for Business and they actually collect and record all the journeys. Employees also have the option of sharing their ride-status in real-time.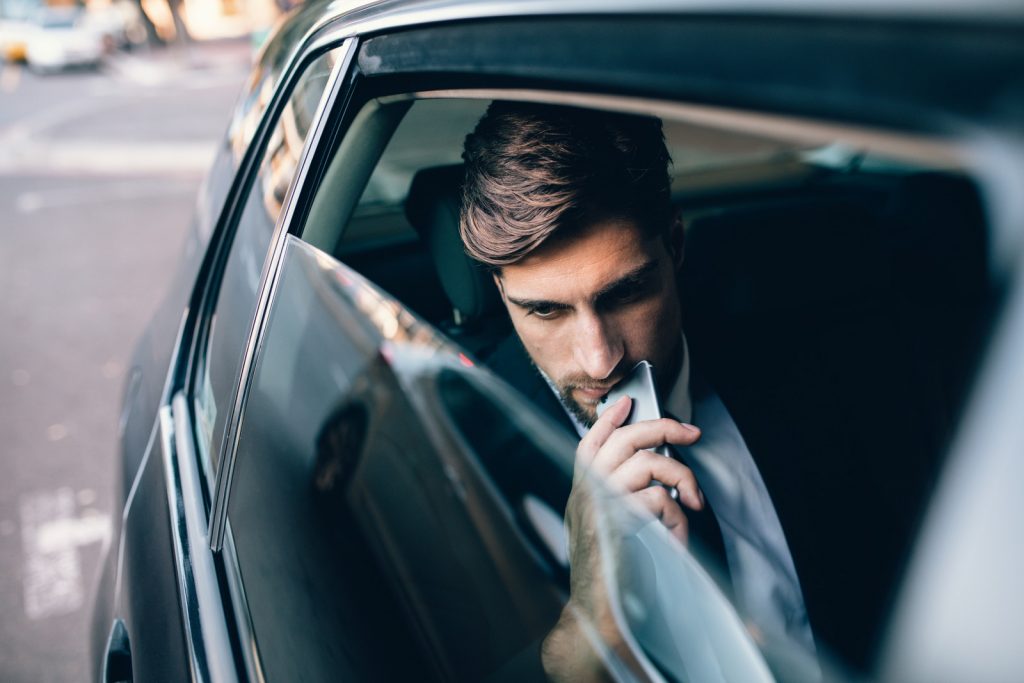 Help your Clients by using Uber
Not just beneficial for those working within a business, but there are added benefits for your clients too, especially for companies or services where client satisfaction is of utmost importance.
You can use also your Business Uber account to send rides to clients, customers, even potential job candidates!
In a time like Covid where being in crowded spaces for as little as possible is the sole goal, your business account can be used to pick up clients from the airport for example, taking them directly to the office or their hotel.
Price
We don't need to tell you if you've used the service before that Uber is often cheaper than regular taxis, which can end up saving the business loads in the long-run especially if you need to travel around often as part of the job.
Uber Eats
Possibly one of the smartest things they've added to the application, Uber Eats is also available to all business accounts.
This makes managing food orders for your employees or staff events/office occasions a whole lot easier, saving you not only time in the present but also later for accounting purposes.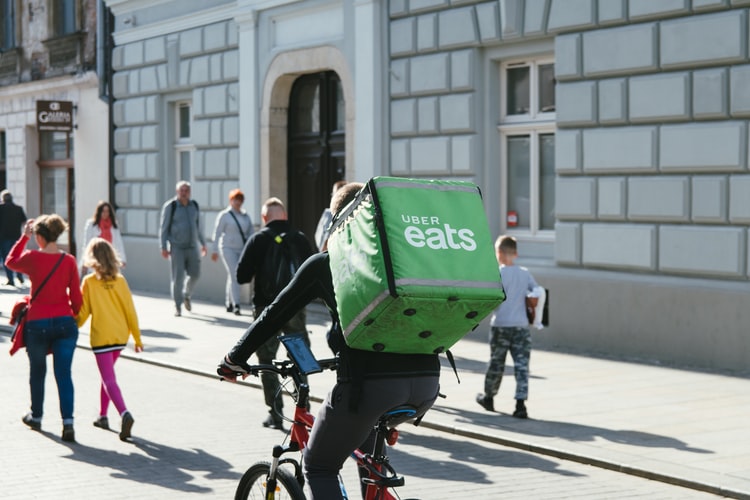 Ultimately, it makes total sense to try and streamline as much as possible within the running of a business, including the transport side of things. Consider this, Uber can be utilized and accessed in more than 600 cities around the world, so if it's available in your area, it seriously might be worth considering. To find out more, head to the official website
.