This is the age of social media, where people are more present online than offline. With people spending so much time on various social media sites, brands are leveraging this as an opportunity to advertise their products for maximum reach.
Be it a huge business or a small home-grown brand, today's social media has the power to turn any business into success if you know how to use its power.
There is a quote that aptly states the power of marketing on social media- "We don't have a choice on whether we do social media; it is about how well we do it." This is a perfect way to realize the potential that any business can reach on social media if marketed the right way.
If you are a brand or a social media influencer, you would know that marketing techniques attract the audience to your page. Products come secondary. Many brands on social media sell similar items. But the brand that manages to taste success is the one that has advertised its products in unique ways, enough to attract the attention of the audiences.
This is the reason why brands big/small keep a considerable portion of their capital as a marketing budget. In the end, the success of a product or even a service depends on its marketing technique.
How Can I Effectively Promote my Products Online? 
Unlike big brands, small start-ups or home-grown brands may not have a lavish marketing budget at their disposal. However, that shouldn't stop you from effectively advertising your products or services for maximum reach.
Social media is all about visuals. If you can manage to capture the essence of your business aesthetically, it is sure to grab the audience's attention and bring in the necessary traffic to your page.
Here are a few ways in which you can promote your brand on social media to boost your sales-
Creating targeted ads for your social media handles can bring necessary traffic to your business.
Create visually stunning posts that effectively display your products.
Adding hashtags to your business and products can make it easier for the audience to come across your brand while searching for similar products.
Promote your business in emails and newsletters
Contests ending with giveaways are a great way to promote your brand and increase its followers.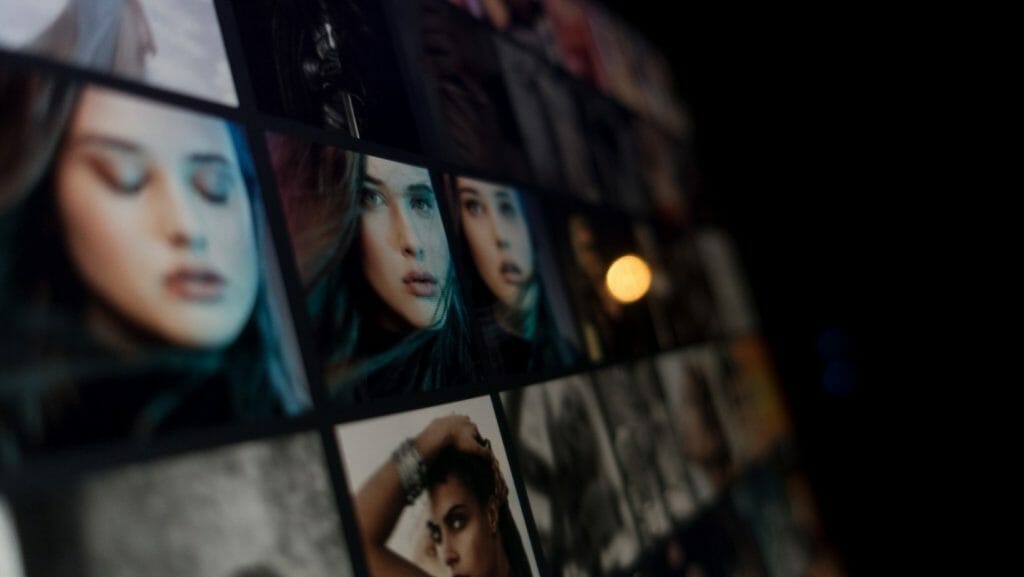 These techniques may help redirect the target audience to your business page. However, it is essential to convert an onlooker into a follower and a potential customer. Your social media page should be filled with stunning visuals of your products to do this. Photo collages and collage videos are a great way to display your products on social media and boost sales. High-quality photo collages and videos will give your audience an idea of your products at a glance. These product collages can be used to create targeted ads for your audience and display posts on your page.
Where do I Find a Video Collage Maker Online? 
Many online tools, such as video collage maker, can help you create high-quality and visually stunning product collages for all your online advertising needs.
When it comes to the best video collage maker online, Kizoa is definitely on top of the list. With dozens of templates for every product category, it is the most accessible video collage maker tool online. 
Here are a few steps you should follow to create a video collage for your products using in the video.
Step 1
Visit the website- www.kizoa.com. Once you land on the page, you will be instructed to create an account by entering your email address.
Step 2
After creating an account successfully, you can browse the website for dozens of templates. Be it for marketing your products or to building a portfolio of your art; you can use any template and add your customizations.
Step 3
Once you have selected your genre and template, a link will be sent to your registered email address. You will have to open the link on a desktop to create your video collage.
Step 4
Next, select the dimension of your video. There are three options available to you- wide, vertical, or square.
Step 5
In the next step, you will be prompted to upload the videos you would like to add to the collage. Make sure you select the best quality videos so that the final video collage turns out to be incredibly catchy.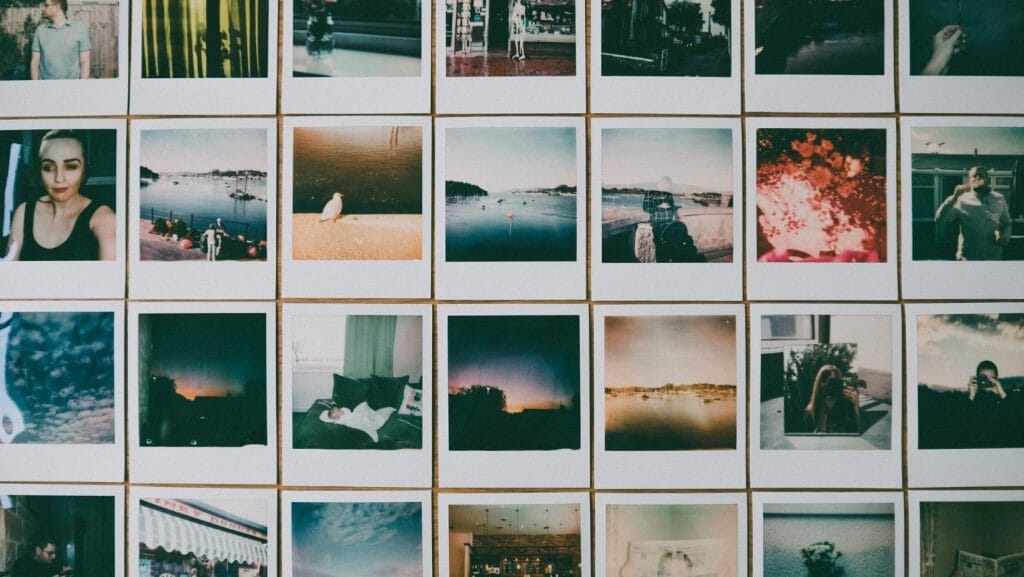 These videos should effectively display your products and the essence of what makes your brand unique. Customers will be attracted to the pictures in your videos; therefore, try to use the ones that showcase the best angle of your products.
Step 6
Once you have uploaded high-quality photos, you can add other customizations or special effects. Simple customizations such as transitions, filters, and other special effects will help draw and retain the audience's attention. Once you have added the customizations, you can click on the "make a video" button.
Step 7 
After some time, a pop-up will inform you that our video is ready to be downloaded. You can preview the video, and if there are no changes to be made, you can download the video collage.
That's it. Your professional quality video collage is ready. You can use this to post on your social media handles to increase your sales.
Conclusion
Posting simple videos or pictures are no longer attractive to the potential audience. Therefore, Video collages are great advertisement tools that can be used in social media posts or other forms of online marketing. These tools add a visual appeal to your products that will, in turn, enhance the visibility of your business.