As an owner of a small business, you can agree that the best way to manage your company's contracts is to have a well-organized contract management process.
The problem with this way is that it will involve a lot of time and effort, especially because you may not have enough time to manage all the contracts.The number of contracts in your organization is increasing. Whether it's because of the introduction of new products, changes in work processes or a new department, the number of contracts being entered into will likely increase significantly, and this presents a significant challenge to the company's contract management processes. There are countless contract management software solutions out there, but it's difficult to know which ones are the best, and even more challenging to know which are the best in your industry.
If you run a business, you know that contract management is the lifeblood that makes things work. But if your business is growing rapidly, you can get lost in a sea of endless paperwork and miss important deadlines, contract renewals or milestones.
Without a single, holistic system, you risk running into what is known as the business paradox, where rapid growth can crush you. Companies need to find a way to improve productivity and the best way to keep up with contract management. Whether you have 30, 300 or 3,000 contracts, you need to set up a system that works for you and not overcomplicate things. In this article, we'll discuss the benefits and best practices for automating contract management processes.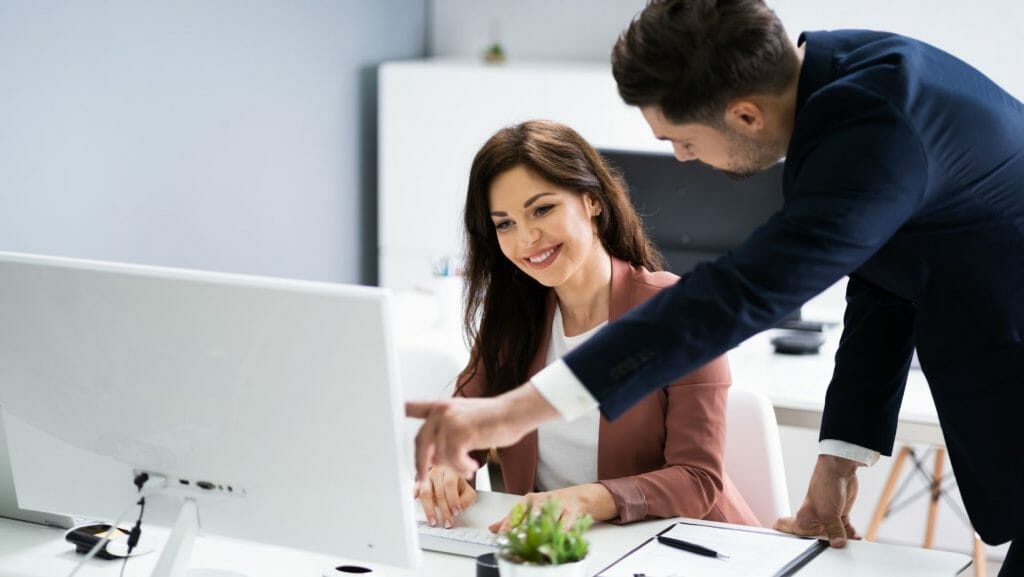 Automation of business processes
One of the most effective ways is to automate contract management. Automation is a word you hear a lot in business circles, and for good reason: it can help you increase productivity and reduce some risks. Why is automation important to your entire ecosystem? Automation can have a magical effect on all your business processes and find their bottlenecks. From automation of accounts payable to contract management, redundant tasks are minimized, costs are reduced and you can reallocate resources and focus more on sustainable growth. Business automation is based on algorithms, and the main goal is to reduce the number of simple tasks so that people can perform higher value-added tasks that really benefit your business.
Life cycle of contracts and disadvantages of manual file management
Successful old-fashioned contract monitoring requires precision, discipline, attention to detail and, of course, time. It also requires legal teams, contract managers and all those closely involved in the contract to be on the same page at all times. Each contract has its own life cycle: Establish, negotiate, implement and monitor compliance. In addition, each contract has its own core data and documents. It's hard to keep track of one thing! The disadvantages of the traditional approach are mainly loss of time. It can be difficult to find where the documents are. Double work is annoying, but it is a common occurrence in the tendering process. In addition, you may not have an updated version of the contract or content template. This can lead to low customer or business partner satisfaction because everything is so slow.
If you're still unsure if contract management automation is the right choice for your business, we've outlined some best practices for implementing automation.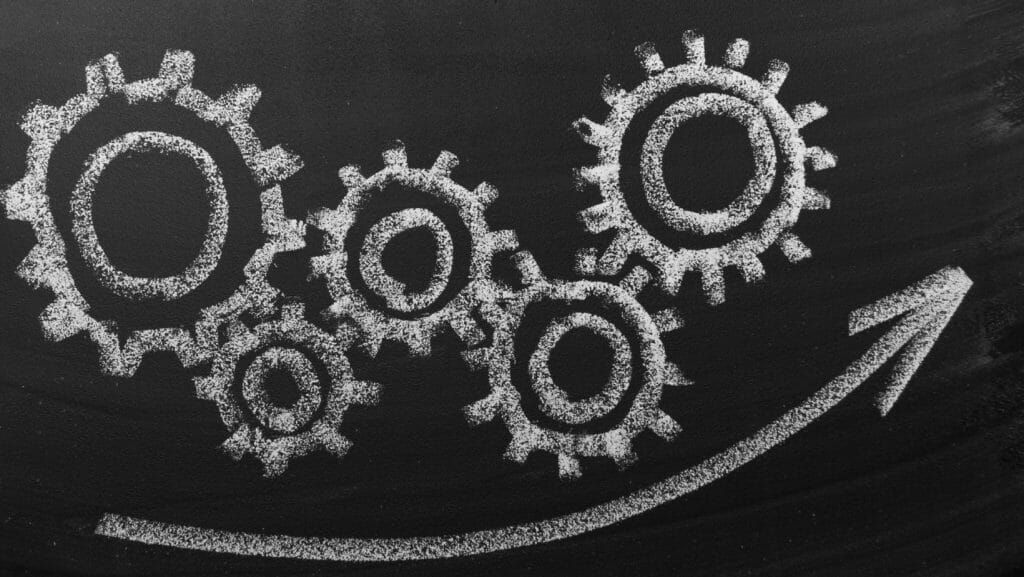 How can automation help you manage contracts?
Contract management is certainly not a fun process, but why complicate it? So using intuitive contract management software should be the next step in improving your business processes. If you think your business is still small for such a venture, it can actually give you a competitive advantage.
Contract templates
No need to waste time creating a template in Word, then converting it with tools. Different types of contracts, all the details – all this can be facilitated by content templates. Not to mention that everything will look more formal, professional and appropriate – it will leave a lasting impression on your clients and business partners.
Contract application
Once the model is ready, it's time to apply for a contract. A contract request is made when one of the parties wants an extension or an entirely new contract. From there, accurate information about both parties should be gathered and the first draft of the contract should be prepared. Without automation of this process, things can get complicated and there is a risk of obtaining incorrect information. When implementing automation solutions, the right data is extracted and no delays occur. This also eliminates the need for email and status calls, as the project is available to everyone from any device.
Contract amendments
Contract amendments are an integral part of the negotiation process. Therefore, it is also important to use the output to track changes to the contract and to comply with the terms of the contract. In reality, it looks something like this: You download a version of the contract from Microsoft Word, email it with any changes, and wait for the other person to send it back to you. This way it's easy to miss things and let them slide. The risk of human error is high. Automation software allows you to keep a single version of a document with all changes in real time. You can be sure that the negotiation process will be as smooth as possible and that all important details will be taken into account.
Continuation and renewal
Employee errors can lead to lengthy contract management. In areas such as logistics and procurement, it is very important to avoid these mistakes. If a domino effect occurs, it can lead to significant delays in business processes. In addition, companies may lose money and complications may arise, such as poor communication, lack of visibility and transparency due to untimely contract renewals. Automated content management automates the approval process and ensures that all compliance standards are met.
Reduction of sensitive data
Not all contracts are the same. Some of your contacts contain confidential or sensitive data. Therefore, different rules apply to them. It's not unusual for legal staff or content managers to keep an eye on the sensitive data aspect. Without a proper automation solution, serious consequences are inevitable. With automatic editing, you know for sure who can see sensitive data – you can lock specific sections and set permissions. It can also help prevent unauthorized changes to the contract.
Milestone
In a world without automation, all contracts are in one place, accessible to managers who have set up alerts to track key steps in the contract lifecycle process. Managers take the time to set alarms and keep track of important deadlines. Automation eliminates this need and makes things run more smoothly without getting lost in data and spreadsheets.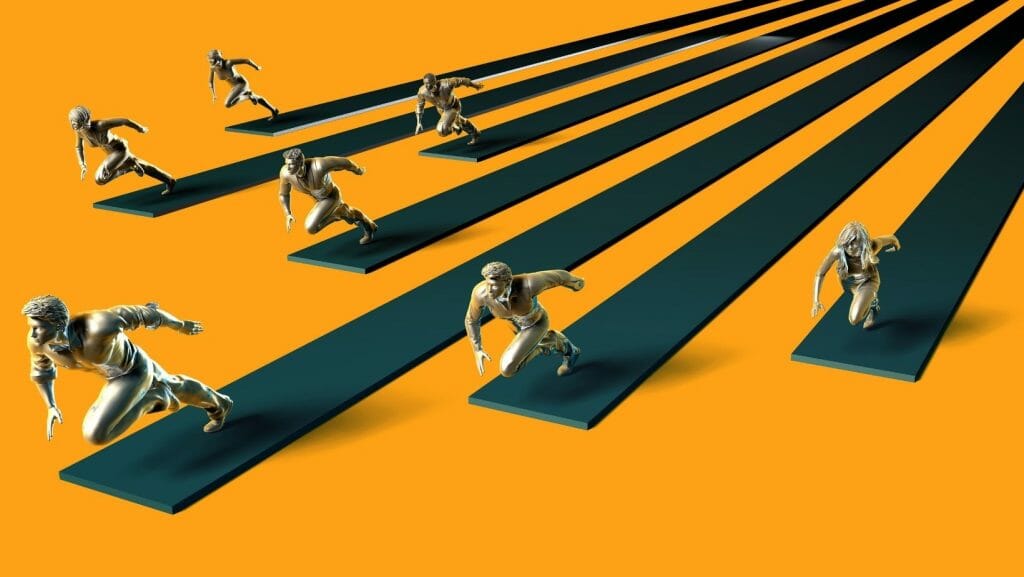 Frequently Asked Questions
What is contract management automation?
Contract management is a business process that involves several tasks, including creating, modifying, analyzing, and closing contracts. It is important to have a tool that can automate these tasks, since it would save time and money for the business. Contract management is the process of managing contracts, including client and supplier development, purchase orders, invoices, etc. – all the details of a contract. Contract management involves a lot of tedious paperwork, and an automated solution can make contract management process more efficient and seamless. If you're tired of manually inputting data on contracts, contracts without quotes and invoices, you should definitely look into a contract management automation tool.
How do you create an automated contract?
Contracts are an important part of our lives. They help us define the relationship we feel we have with a business. They help us remember the promises we make. And they can be incredibly useful in protecting ourselves from being cheated. However, if you've ever written a contract, you'll know that it can be far from simple. You could spend hours agonizing over the perfect wording, and still wind up with a contract that is barely legible. But that doesn't have to be the case. There are some strong-arm contract management techniques that can make writing contracts not only quick and easy, but also very accurate. No more typos and misinterpretations. No more missed deadlines. And no more headaches. For many business owners, creating an automated contract management program is one of the hardest and most tedious tasks to do. Things that are for sure to produce a big impact in a company: contracts, client records, documents, invoices, inventory, and other important data should be kept safe and organized.
How do you digitize contract management?
Have you ever seen any contracts in writing? Usually, contracts are only verbal, so there is no way of proving that the terms in the contract were agreed to by both parties. This leads to a lot of confusion in the future, when a dispute arises. If you want to clear this problem, you need a contract that is in writing, to prevent any disagreement or disputes with the other party. Contract management is one of the most tedious tasks for any business, and as a result is usually the last thing on the to-do-list. However, it doesn't have to be an intrusive task. Over the last few years, there have been a number of contracts management software products that have completely changed the way that businesses manage their contracts. These programs have made it easy for employees and contract managers to update and extend contracts, as well as to integrate them into the business' other processes.
Finally
Contract management is an essential part of running your business. As your business grows, you need to think about how to do things more efficiently. You need all your resources – both human and financial – to keep growing.
Interesting articles on this topic: Tips for choosing contract management software for your business. You know all about hiring contractors, right? Chances are, your company does it, but what if you thought about automating it?. Read more about automate contract creation and let us know what you think.