Along with other online giants such as YouTube, Google, and Facebook, eBay is one of the most instantly recognizable platforms on the planet. You can sell just about anything, including digital keys.
Ranked as the 6th biggest online retailer globally, and second-largest outside of Asia, eBay is home to 182million users and offers a vast marketplace for both buyers and sellers. In the US, 35% of all smartphones have the eBay app installed.
With so much activity happening on the site, it's no surprise that eBay is home to many different niches. One of the more commonly discussed and controversial niches is that of digital codes and keys, particularly codes for video games. There is a lot of confusion around this area, there are reports of buyers and sellers losing money, and the rules are not entirely clear to the casual users. Many people are left asking, 'is it possible to sell digital codes on eBay, and how do I do it?'
What's a game key?
Buying physical copies of digital products is mostly a thing of the past. Computer software, music, television and films are primarily accessed via digital downloads directly to our mobile devices, smart TVs, or laptops. Video games are no different.
Video games are usually downloaded directly from retailers on the gaming console or computer. But some retailers sell access to digital downloads at much lower prices. They sell these in the form of digital codes or keys, which the buyer then enters into their device to access the download. Computer software and other digital download items can also be sold in this manner.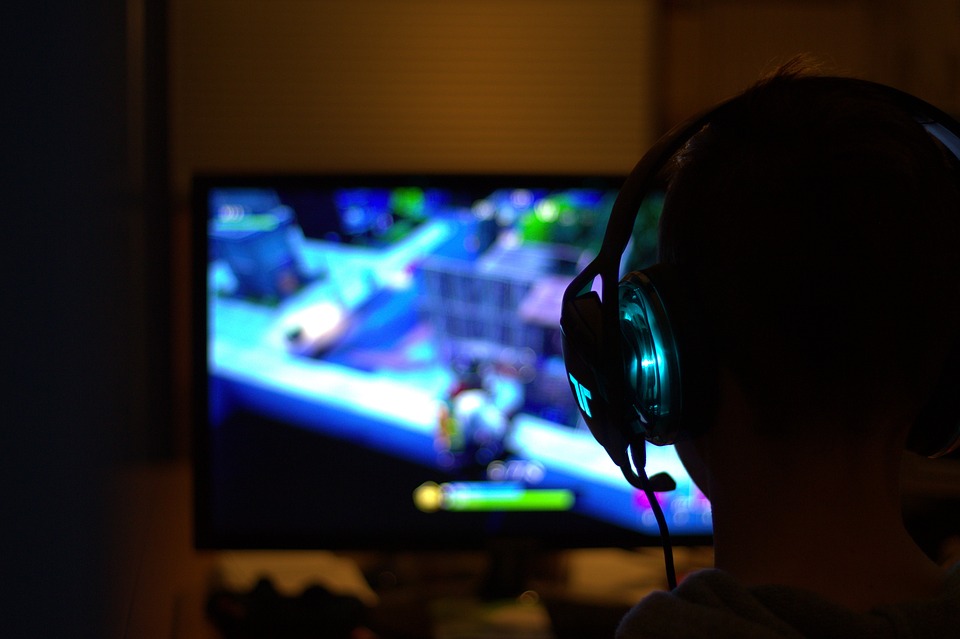 Why do people buy them?
The main reason that people buy digital codes and keys is that they are sold at a lower price than physical copies and digital downloads directly from the retailers. Some sellers manage to buy bulk loads of digital keys at a discount from the game producers as part of promotions or marketing drives. This allows them to undercut the competition.
Another source for digital keys is from users who buy bundles of games. These bundles have multiple different games included, and sometimes the consumer ends up with a copy of a game they already have, or a title that they are not interested in playing. They can then sell the digital key online, without having to worry about shipping. Sometimes they are obtained by illegal methods, such as large purchases made with stolen credit card details.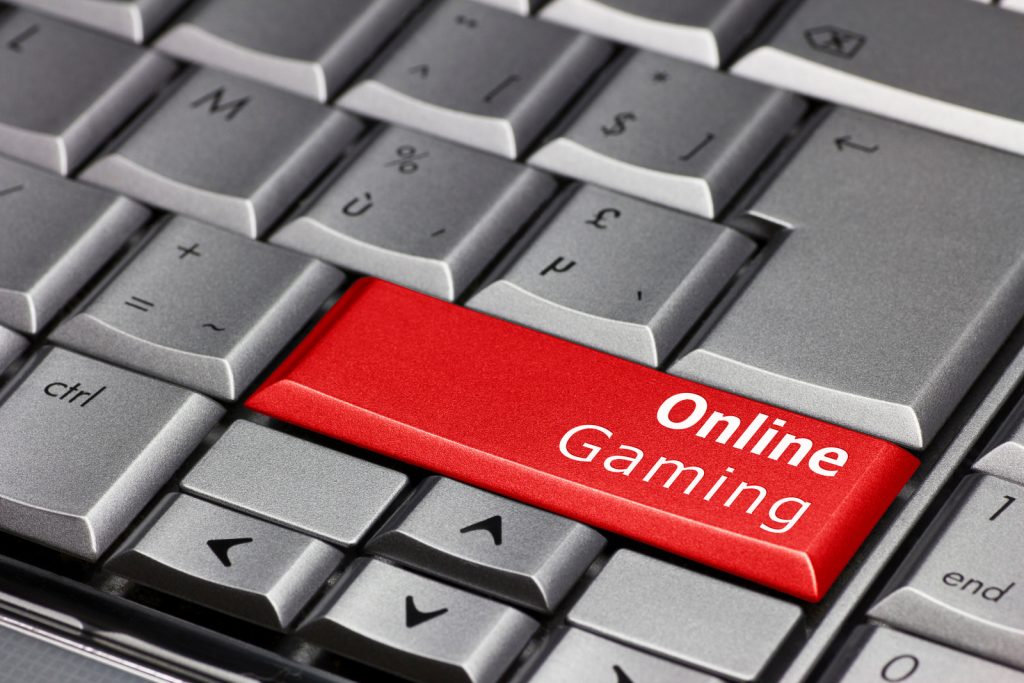 Some sellers manage to buy bulk loads of digital keys at a discount from the game producers as part of promotions or marketing drives.
Selling on eBay
The problem with selling digital codes online is that they are hard to track and trace. When you are buying a digital code, you're not buying the physical product; you're simply purchasing a code that unlocks a download. These codes only work once; if they have already been activated, then they are useless. When you buy a code from an online retailer, there is no way of knowing if it has already been redeemed.
This headache also translates as a problem for sellers. Some unscrupulous customers purchase the code, download the product, then ask for a refund from the seller complaining that the code does not work. There is no way for the seller to know if they are being honest, and no way to tell if the code has been redeemed or not. Sellers who offer a refund can end up with a worthless product being sent back to them in return.
How to sell digital keys in 2021
What's the verdict?
Because of the various complications regarding digital codes, and the inability to track which ones are active and inactive, eBay has specific rules for selling them on their platform. Currently, it is not possible to trade digital codes in the 'video games', 'digital', or 'download' categories unless you apply for special approval from eBay. In addition, eBay's electronically delivered items policy removes the majority of the seller protection for digital keys, and they are not eligible for their money-back guarantee.
So it's up to you to weigh up the risks and decide if it's really worth the hassle to sell digital keys on eBay. If done the right way, it can be profitable, but like any online selling, it takes a lot of patience and work. To sell or not to sell, that is the question…