Are you an artist working from home, struggling to find a place to sell your artwork that doesn't eat up all your time?
There was once a time when the massive E-commerce platform exclusively sold books. Now they are probably most famous for selling electronics, and producing TV shows. With the size of the amazon market place, and an average of $140 million in sales, it makes it the perfect place to sell almost anything you could possibly think of. Whether you're a painter, or even a digital artist, there are great opportunities to take advantage of within the massive amazon market place.
Continue reading to find out which selling platforms on amazon would be the best when it comes to selling your artwork.
Amazon Merch and Handmade by Amazon
Whether you're a digital artist or make handmade jewellery, there is definitely an option for you to sell your work on amazon. Amazon offers two different options for artists to sell their work that are both suited to different types of artworks and handmade crafts.
For both Handmade by Amazon and Merch by Amazon you will need to send in a detailed application that has to first be manually reviewed and approved before you can get to selling.
Keep in mind that Amazon is a massive market place and try not to get your hopes up about receiving acceptance the next day. This process can take up to 12 weeks but with the sheer size and reach of the marketplace, reaching over 200 million people monthly, it is definitely worth the wait. Once accepted, you can get to selling right away.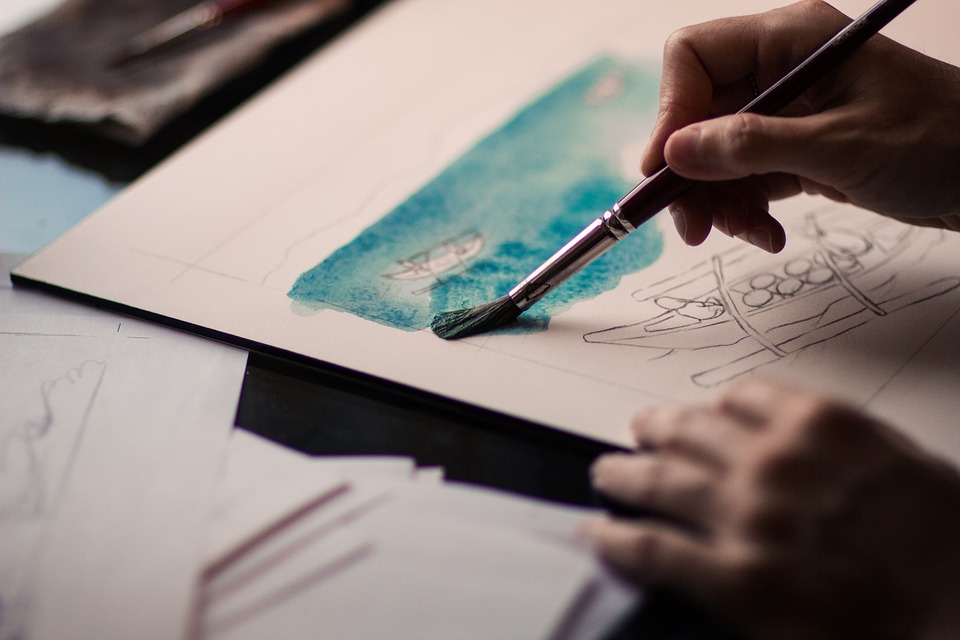 Merch by Amazon
More suited to digital artists, Merch by Amazon is a first party seller option where you can upload prints of photos or artwork. Amazon will take care of all the more practical work from the printing to the shipping of items that feature your design. Artists no longer have to worry about making of new products or recreating multiple artworks but can rather focus on making an abundance of their own original artworks while continuing to earn money on the design long after the original has been sold.
Handmade by amazon
Who can sell on Handmade by Amazon?
With a specific set of guidelines and rules to follow, not everyone will be able to sell their work on Handmade by Amazon. The platform is limited to independent marketers, non-profit organisations, and cooperatives who are working towards common economic, social, or cultural needs.
Some general rules to follow are keep it original and not from a kit, must be handmade, and only hand tools and light machinery may be used. While there are some limits as to what can be sold there is still a wide variety of options to choose from.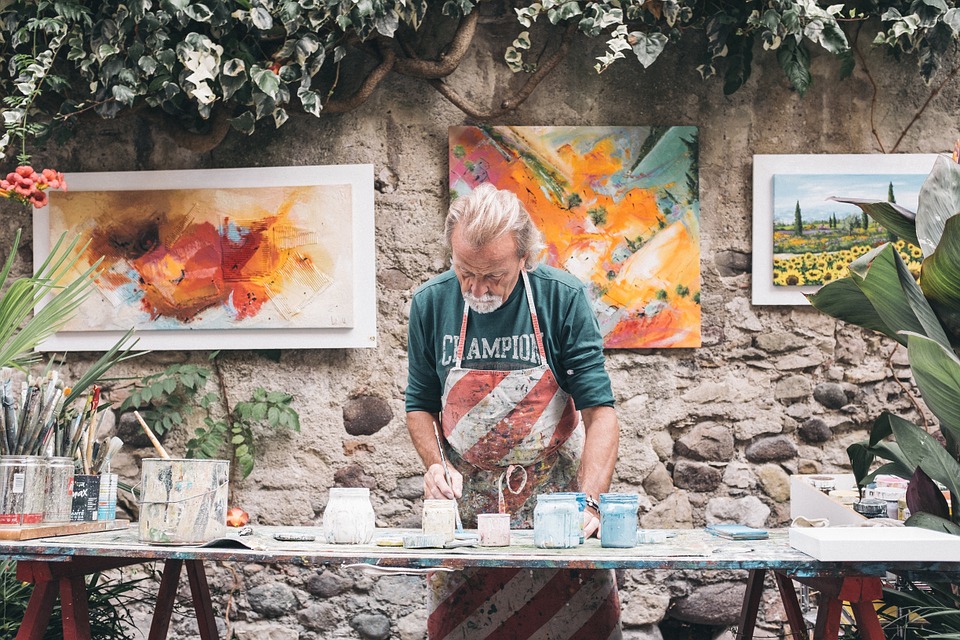 What are the fees?
For those looking to sell on either of these two platforms there is no normal sellers fee of $39.99 but rather a referral fee of a minimum of $1 on every item purchased or 15% of the total purchase. Although this can rack up the cost a bit, it might still be cheaper that the regular sellers fee.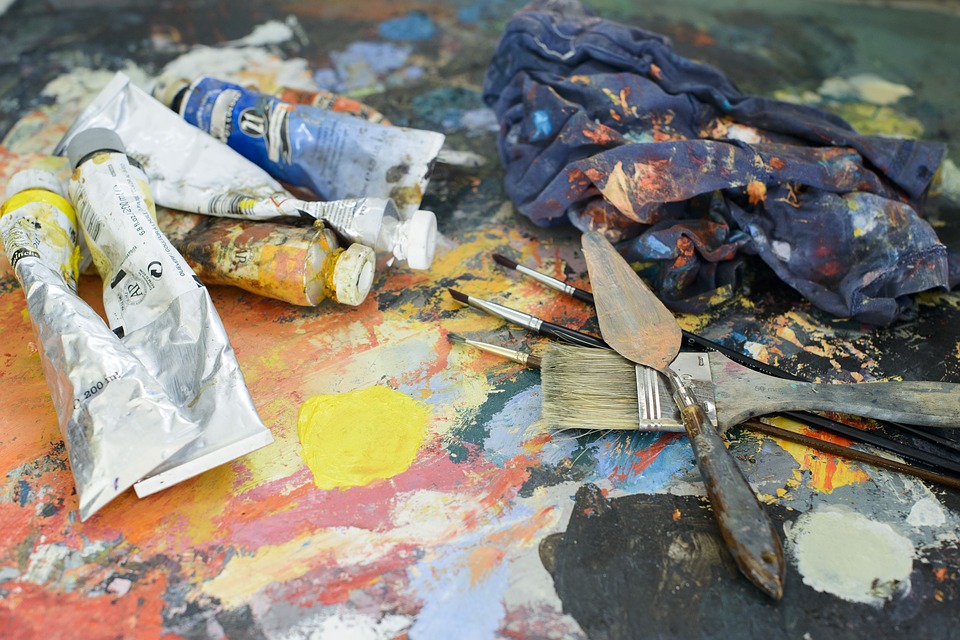 Pros
One of the biggest pros is that there are no hidden fees, what is mentions is what you will have to pay. Not to mention the exposure to Amazons vast customer base. The best part about these options is that it allows artisans to share their work on a more level playing field. The sheer size of the market place and number of customers means your work has huge potential to reach millions of customers.
Cons
Everything has to have a downside but don't let these cons stop you from selling your work. Firstly, it's quite expensive with its 15% referral fee on every product. Also there is opportunity for so many people to share their artwork, not everything will be sellable by the standards of amazon. And lastly, it can be difficult to market your brand on a website where there are millions of sellers and products to be sold.
Learn more on how to get started on with Handmade by Amazon with $500 or less…