As society moves toward a greener and more sustainable future, many old and outdated industrial methods of recycling are dying out and being replaced with more eco-friendly strategies.
This is partly due to the fact that environmental issues, such as deforestation, global warming, ocean pollution and depletion of the atmospheric ozone are at the forefront of politics. This is why how materials are being recycled is playing a larger role with each passing year. Because of this push towards sustainability, there are plenty of ethical business opportunities for those businesses with a green outlook to take advantage of and proper. One of these is the recycling of plastics, and here is some information on how to get started.
Getting started
Before getting started with your plastics recycling business, it is very important to do some reading about laws and regulations that surround recycling and waste management in your area. For example, you might need a transportation certificate, various licenses and permits in order to even get the business approved to open and more importantly, you might not be able to recycle some items because they are restricted.
Not following these regulations could lead to severe repercussions or fines, and since the business hasn't opened yet, you might not be able to pay them. The next thing you would need to do is figure out the initial expenses; you might need a truck to transports large amounts of plastic, or a premises to operate within, which should be added to the list.
Once you know how much everything will cost, you will need to register your business and acquire the permits and licenses mentioned earlier.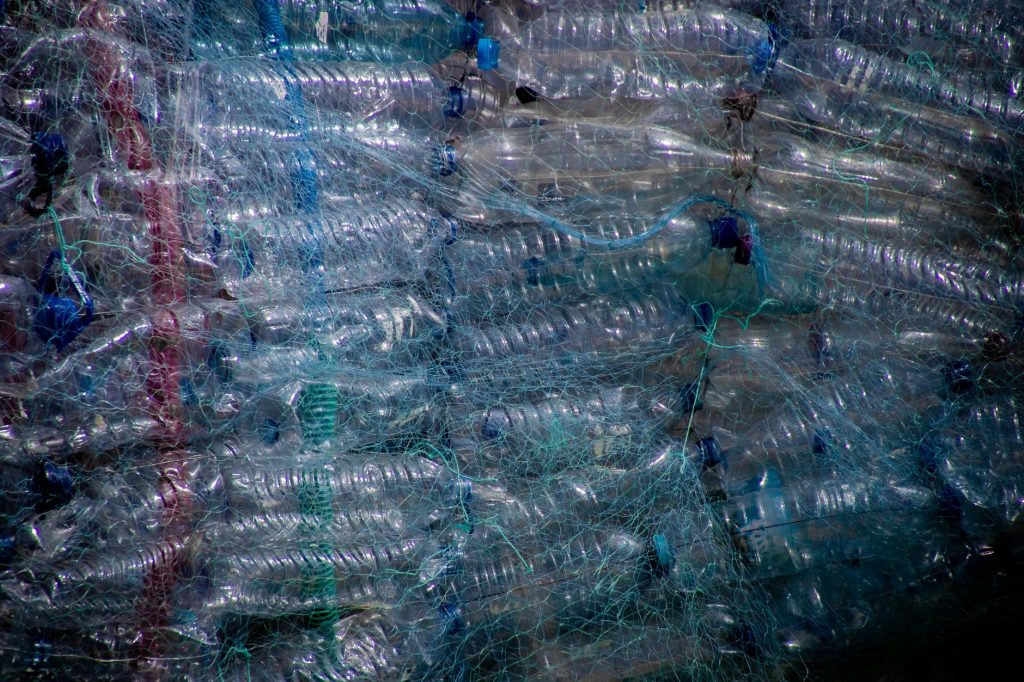 Is recycling profitable or just a charity?
This largely depends on the materials that are recycled, but generally, there are two types of recycling that generate the highest profits, but both differ in terms of how easy it is to get started. If you are a small business or new to the recycling industry, then it would probably be best to start with recycling waste paper. Waste paper doesn't require a lot of processing or sorting, as it only needs to be de-inked, shredded, and pulped to be used for future manufacturing, however once recycled it can be used for a variety of different products.
The other highest yielding form of recycling is electronic waste recycling. This is because small amounts of precious metals, such as palladium, platinum, silver, gold, and rhodium can be recovered from electronic items, not limited to mobile phones and televisions. This makes the process complicated and takes a lot of time, as well as expensive for a new recycling business, but produces the highest profits
.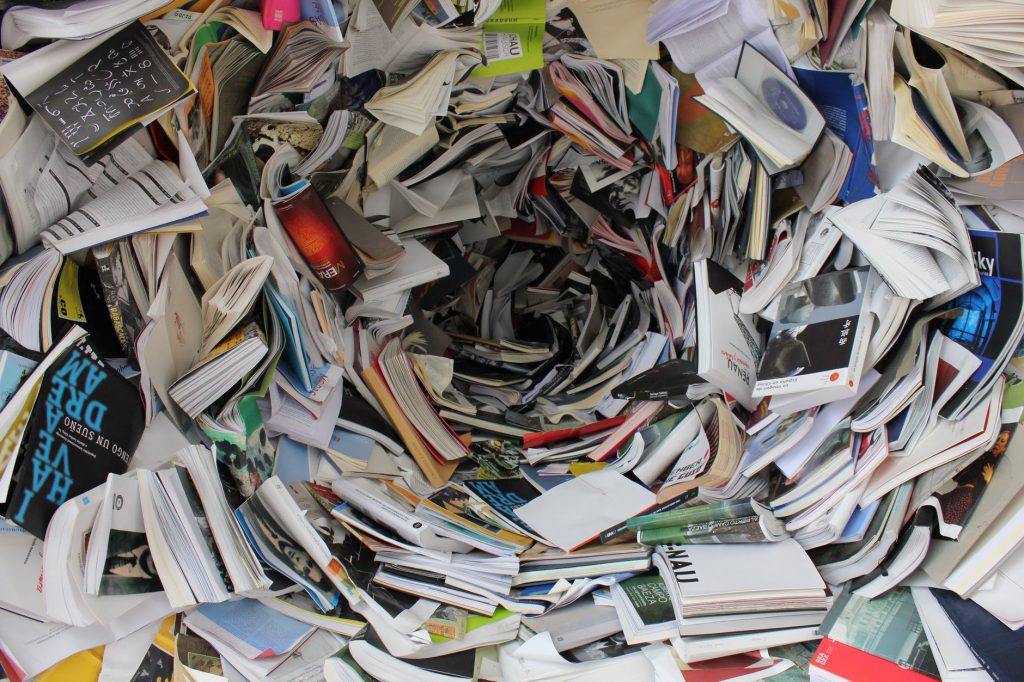 How do you make money from recycling plastics?
There are a variety of ways to make money from recycling plastic, and again, it depends on the material being recycled. For new, small recycling businesses, the easiest option would be making money through collections, by securing a contract with the local authority or a business to collect recycling at a stipulated price. In addition to this, recycling companies also make money from recycling centers by accepting cash or credit.
It's important to note however that these recycling centers are generally more interested in doing business with recycling companies that are able to deliver large-scale commercial plastics, industrial haulage crates, wheelie bins and the like. Not only are they more likely to do business with you if you are able to supply this, the compensation is much better.
It's also important to keep in mind that different seasons produce more profits than others; winter for example, is a season that is generally slower in terms of junk removal, so that should be taken into account when coming up with your business plan.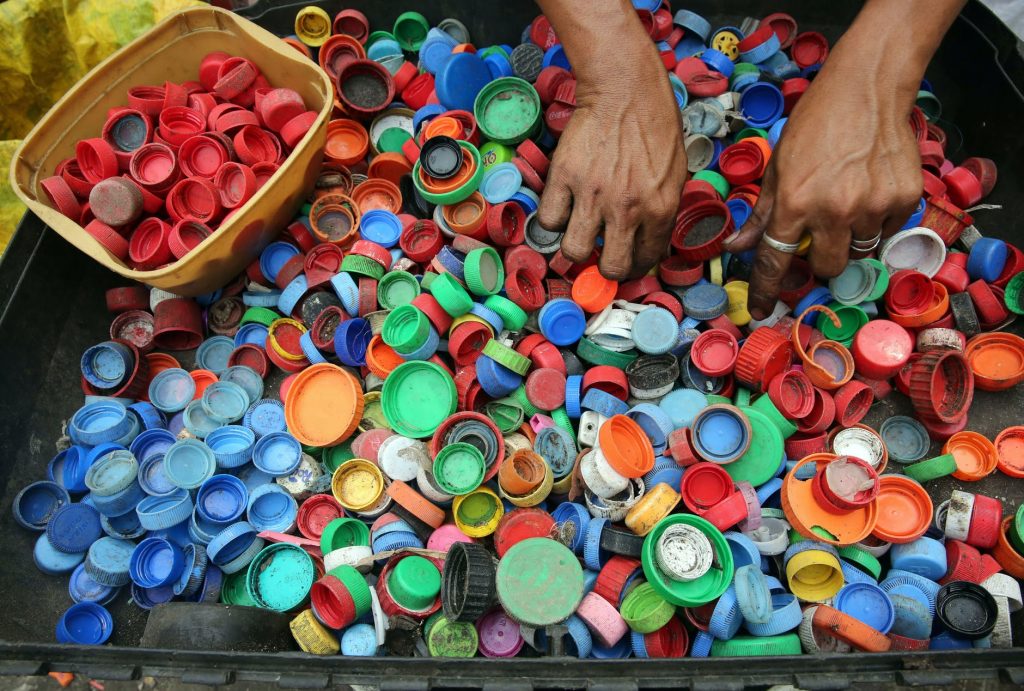 Remember to market
Because a plastics recycling business isn't a service or product that most people would be searching for, you have to take the initiative and market your service as much as you can.
Take advantage of cheaper ways of advertising such as posters and fliers, or even propose a deal with a newspaper outlet to advertise your company in exchange for a discount in business with them. You should also definitely take to social media, which if used correctly, can increase your reach and exposure dramatically.
How to start a recycling business, watch to learn more