One of the biggest challenges in getting your message out there is finding the right influencer. You may have the best product in the world, but if no one knows about it, it's of no use.
This is the very reason why many brands turn to influencers to promote their brands. If you're looking to market your brand, or market your business, you have plenty of options out there. There are platforms across the web where you can discover influencers and brands you can work with. Finding these opportunities has never been easier. So, if you're looking for someone who can help you market your brand, check below. If you're a creative or influencer looking to grow your brand, a popular social media platform you might consider is Instagram. It's an ad-free content management system that's used by millions of people around the world on a daily basis. It's a great place to build a following for your brand, but it doesn't come without some downsides.
Influencer marketing has been popular for years. According to a study, 46% of people consider influencer recommendations when making purchases, and every dollar companies spend on influencers generates $6.85. In fact, according to a 2019 survey, being an influencer is in the top five dream jobs of British teens.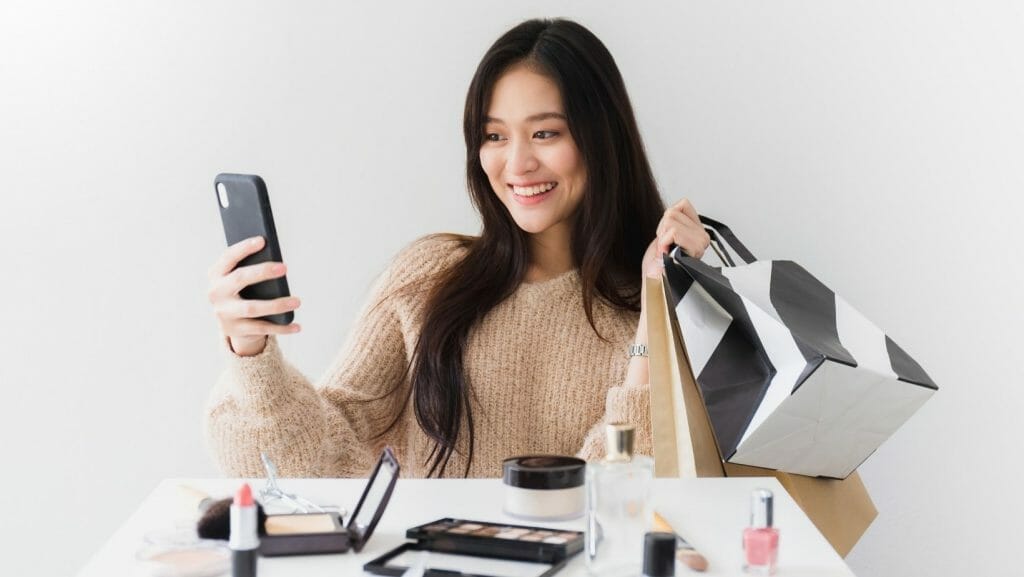 There are influencers who specialize in different niches, from women who wear the latest clothing or other products on their Instagram pages to mothers who promote baby products on their blogs. The trick is to find someone who fits your brand. Here are three platforms that will help you find the perfect influencer for the job, whatever it may be.
HypeAuditor
HypeAuditor is one of the best tools for finding influencers on YouTube and Instagram. The platform allows users to search for top Instagram and YouTube influencers based on their engagement and audience quality score (the list of top influencers is updated daily). It is also one of the few platforms of its kind that can help you promote your business through videos.
To refine your search, HypeAuditor allows you to search profiles of influencers by location, niche, age and gender. Entrepreneurs can also break down the top 1000 list of influencers into 14 categories and different countries.
Upfluence
Upfluence is a social media management tool that has a huge database of over three million influencers. Some of the information found on this platform includes each influencer's location, demographics and very specific niches, whether it's skinny jeans for men made from sustainable materials or moms promoting healthy eating. Look at kids wearing skinny jeans or other products on their Instagram pages, moms promoting supplements on their blogs. It also shows the publishing habits of each influencer. What makes Upflunce unique, however, is its ability to identify fake influencers with a chain of fake followers – which you certainly don't want – by analyzing their engagement and reach. Moreover, the platform allows users to refine their search by keywords (you can even weight the keywords that are most important to you). Users can also filter influencers by entering information such as location, social network type and number of followers. In addition, the platform has a plugin for Chrome that lets you analyze the social media profile of any influencer – including networks like Facebook, YouTube and Instagram – right in your browser.
BuzzSumo
BuzzSumo offers some interesting features that other similar platforms do not. For example, the tool allows users to search for the most popular content created by an influencer on a particular topic and see who is sharing that content. This feature is ideal if you want to know what your competitors are doing. BuzzSumo also allows users to filter influencers based on whether they are bloggers, journalists or businesses. In addition, the platform offers all the usual features, such as keyword and hashtag search. It can also analyze the performance and engagement level of each influencer to show who is the best influencer in your market niche.
Interesting articles on this topic: Use these helpful tips to connect with influencers.If you're a business owner, you know that social media can play an important role in your marketing efforts. But how can you make sure that your social media marketing strategy is actually bringing you the right results? Here are some of the best platforms to help you grow your following.. Read more about list of influencer marketing platforms and let us know what you think.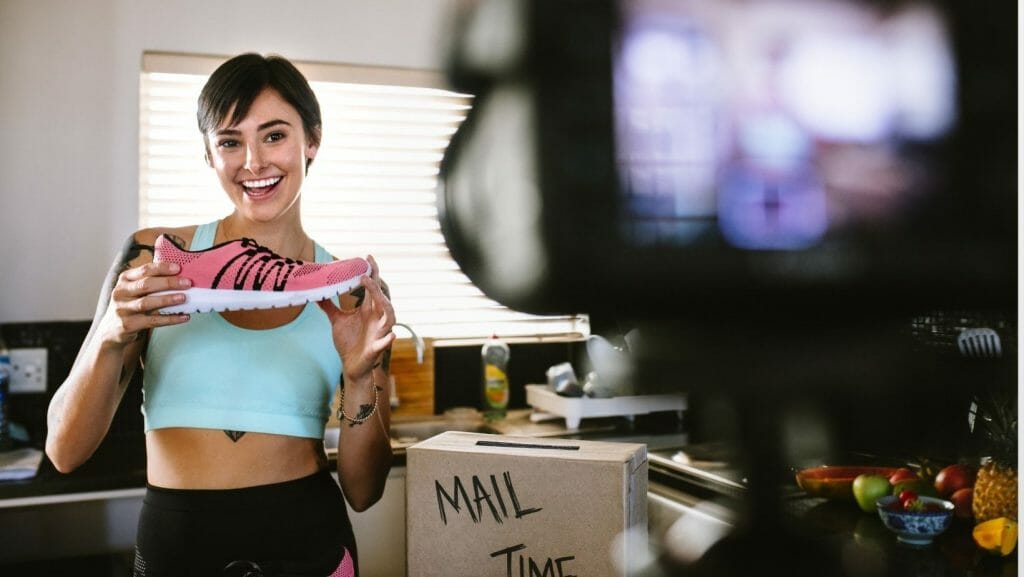 Frequently Asked Questions
Which platform is best for influencer marketing?
Marketers spend a lot of money on influencer marketing. In the US alone, it is estimated that influencer marketing will reach $2.6 billion in revenue by 2020. That's like 1% of the entire advertising industry. Influencer marketing is powerful, since it connects you to a larger audience of consumers, who are often already familiar with your product/brand. What platform should I choose to reach my influencer marketing goals?
How do you get influencers to promote your brand?
If you've ever wanted to connect with influencers to promote your brand, you now have a multitude of options to promote your business. These platforms give you the opportunity to connect with the influencers who are already doing what you want to do. Pay to play, or pay to be promoted? It's a decision that needs to be made. The influencer market has exploded in the past few years thanks to a new and easy-to-use social media platform that connects brands with influencers. How do you find great Influencers for your brand? If you know what you are looking for, it is easy. For example, if you are looking for someone to make a video of you cooking a meal, you can search for influencers who do cooking tutorials on Instagram.
What is influencer marketing platform?
Influencer marketing is a way to create a buzz around your brand and product and it's a huge industry that's on the fast track to a $3.7 billion market in the United States alone by 2020. More and more brands are turning to influencers to help them market their products in a way that's authentic, relevant, and personal. However, finding the right influencer to partner with can be a challenge, which is why we've curated a list of the best influencer marketing platforms. A platform to identify, reach out to and engage with Influencers are the essential ingredient in the marketing mix, says John Howells, CEO of Influencer Marketing Platform. Influencer Marketing Platforms: Social media influencers have the power to amplify brand messages, and are a vital tool in the marketing mix. Their engagement with customers helps create brand loyalty.
Want to learn more about influencer platforms? Her's 10 to check out…