Currently, there are twenty-five online casinos operating in New Jersey. That is a lot! For instance, Pennsylvania, which is much more populous, has around half as many web-based casinos.
The first land-based casino in New Jersey opened in Atlantic City in 1978. Thirty-five years later, in 2013, online casinos were allowed to operate legally in the state of New Jersey for the first time. Today, the New Jersey online gambling market is very crowded compared to other states in the US.
Despite the already crowded online casino marketplace of New Jersey, a new player has just joined the ranks, and other online casinos could open soon.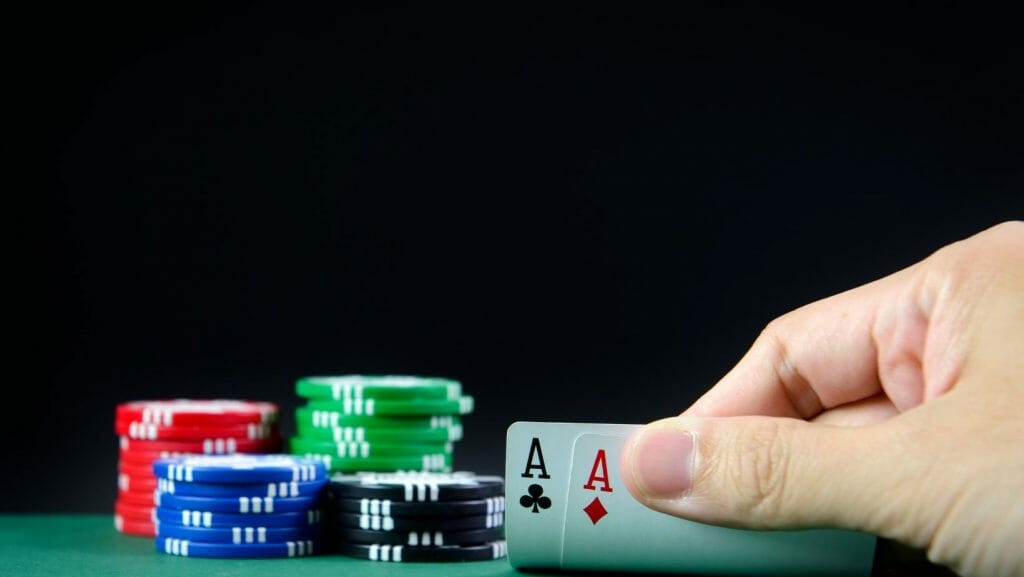 Who is the new kid on the block?
In February 2021, the Gaming Innovation Group announced a new casino brand would be launching in New Jersey in the last quarter of the year. PlayStar Casino will be competing against the best NJ online gambling sites, which you can find at online-gambling.com, such as major players like BETMGM, Hard Rock Casino, and Golden Nugget.
Although the Gaming Innovation Group has a solid reputation in Europe for being a trusted and formidable technology business, the PlayStar Casino itself is being operated by two newcomers. Joel Wikell and Adam Noble have a lot of experience in developing casino games, but they have not actually run an online casino before.
Their contract with GIG will run for at least four years, and PlayStar Casino hopes to launch in other states in 2022. It looks likely that two or three more online casinos will launch in New Jersey in the next couple of years. But it is difficult to see the newbie casinos attracting players in the same large numbers that the established online casinos do.
New Jersey Sees Record-breaking Gambling
Currently, there are twenty-five online casinos operating in New Jersey. That is a lot! For instance, Pennsylvania, which is much more populous, has around half as many web-based casinos.
Sure, the New Jersey online casino market has been around for a longer time, but NJ still has a much higher number of online casinos than any of the other five states where online gambling is legal. By the end of 2021, the ratio of online casinos per million people in NJ will be 3.25%, whereas the figure will be around 1% for Pennsylvania, West Virginia, and Michigan.
On the other hand, maybe there is room for more casinos. At the end of the day, only time will tell whether new casinos in New Jersey will fare well or not. But the fact that New Jersey recently reported record gambling revenue in June 2021 means there is certainly an appetite among New Jerseyites for online casinos.
The June figures showed the gambling revenue in the state of New Jersey was a staggering $392.8 million. That is a 302.7% increase on the figures for June 2020 and is the highest recorded gambling revenue for a single month since reports began.
The revenue came from a combination of land-based casinos, sports betting, and online casinos. The latter provided revenue of $107.1 million, which was an increase of 26.1% from the previous year.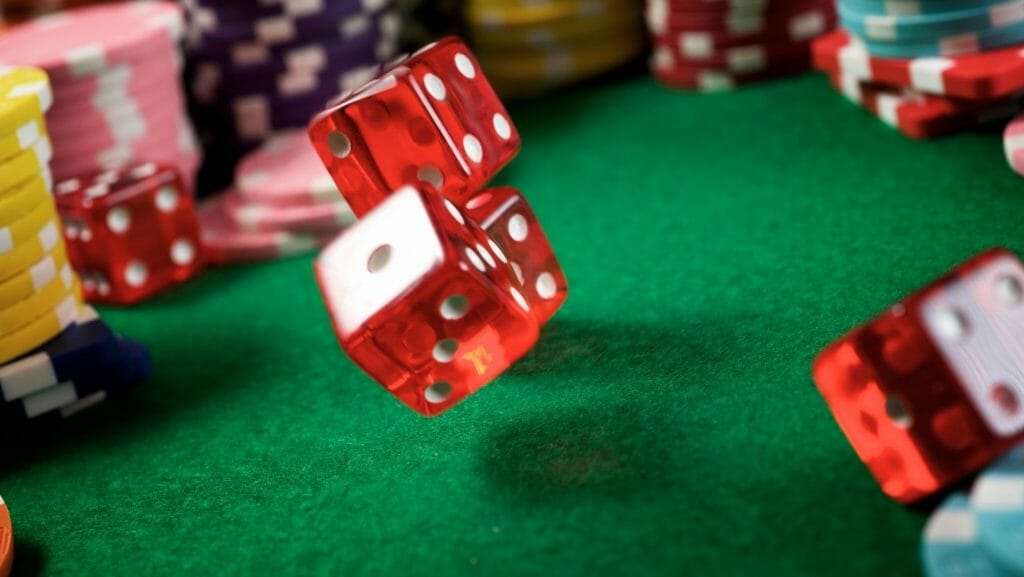 Are more online casinos on the way in New Jersey?
More online casinos in New Jersey also look like a certainty due to Twin River's takeover of the Bally's Corporation's establishments and operations. It is expected that the deal, which happened at the end of 2020, will result in up to three new online casinos launching in New Jersey, although no official plans have yet been announced.
But Twin River has already announced that it intends to launch a Bally's Sportsbook for mobile, so it looks increasingly likely that the company will go ahead with Bally's online casinos as well.
Can new online casinos in New Jersey succeed?
New Jersey currently has the most diverse online casino market in the US. That can be both a good and bad thing. It means players have more options as they can select a casino from a wide range of excellent operators. But in a saturated marketplace, it is easy for new online casinos to fail.
To succeed, they need to differentiate themselves against the competition. That can be achieved by doing things like providing unique games and better bonuses and promotions. But if newcomer casinos want to compete with New Jersey online casinos that have been established for years, they have their work cut out.
The more crowded the New Jersey online gambling market gets, the more challenging it will be for players to find the best casinos and for the casino operators to last the test of time.