Are you a creative looking for a way to sell some of your art for a bit of extra cash? Do you have a passion for card making and want to start making a living out of it?
In the 21st century, we have seen a huge incline towards the online community with so many stores and businesses migrating to an online platform in order to keep up to date with everything.
It is not uncommon for someone nowadays to send a greetings card via email or messenger but that doesn't take away from that fact that everyone enjoys getting a personalised hand written card. They carry so much more meaning and sentiment, and make people feel appreciated. Because of this, there is still a huge market for printed and handmade cards.
Let's talk about a few different ways that you too can easily share your own creations to practically anyone who wants them.
Hand crafted cards
With the younger generations taking so much inspiration from the 90s in terms of style, there is a big demand for one of a kind, hand crafted cards that almost seem to have a vintage feel to them.
If this is your card making style of choice, there are plenty of online first party seller options that allow you to be in control of most of what goes on in your small business while still being able to reach a relatively large viewership. Sites like Etsy, along with others alike such as Handmade on Amazon, EBay, Art Fire, and iCraft are all places where you can sell your handcrafted cards along with other hand crafted products.
Making and selling your own cards through these sites does come with a bit of extra cost coming from the cost of supplies, website referral costs, monthly seller fees, packaging, and shipping costs. Although there is no doubt it will all be worth it
Thinking of making a business out of greeting cards? Watch to find out more about how to get started…
Print on demand marketplaces
One of the most popular options for card designers and artists is to sell their images on various print on demand sites such as Zazzle, Café Press, and Red Bubble. Print on demand is a service where a company will print an artist's images onto a product of the customers choosing. These products can be customised to the customers liking and aren't just limited to mugs and t-shirts, you can absolutely print cards here too.
Typically, these sites will take care of all the packaging, shipping, and printing but of course there is a price involved. While most of these sites are free to sign up to, they will set a base price for each product and then only can you set the commission price that you would like to earn from them using your work. The commission will come to you and the rest will go to the website.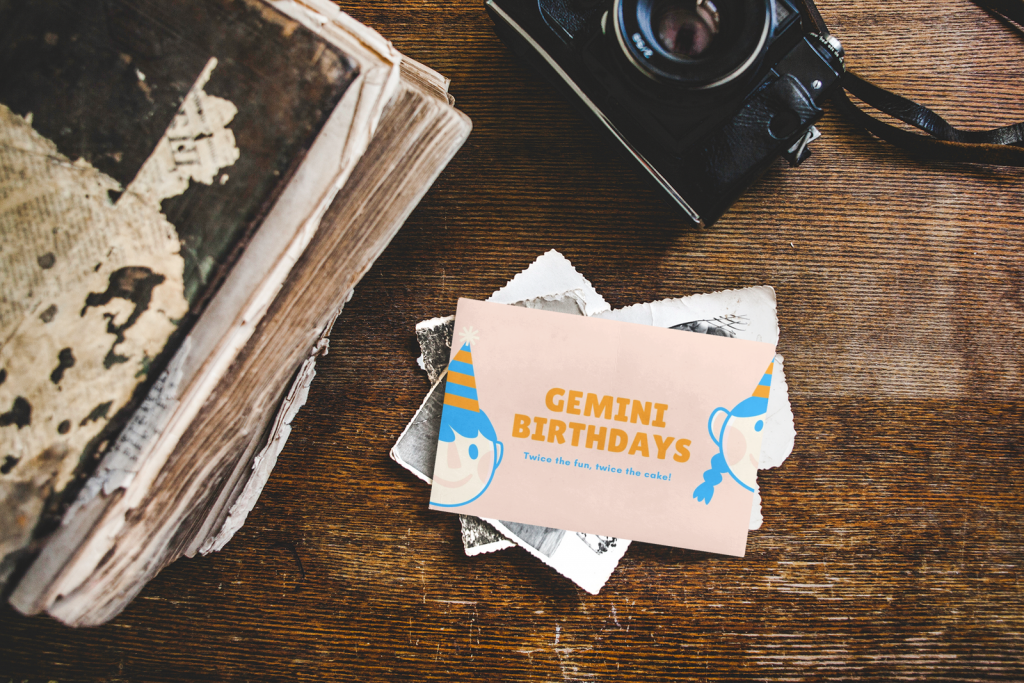 On your own website, you can easily link your work to print on demand websites to take out some of the extra costs involved.
Start your own website
If card making is something your super passionate about and you're looking to make it your sole income you might want to look into creating a website where you can share all of the work you have available to the world. On your own website, you can easily link your work to print on demand websites to take out some of the extra costs involved.
Although the printing costs might be far cheaper by doing this and not going through an established site, you might have some difficulty getting your name out there because of the overwhelming amount of competition from much larger companies that have an abundance of money for advertising. What you need to do is try whatever is possible to optimize your website for SEO.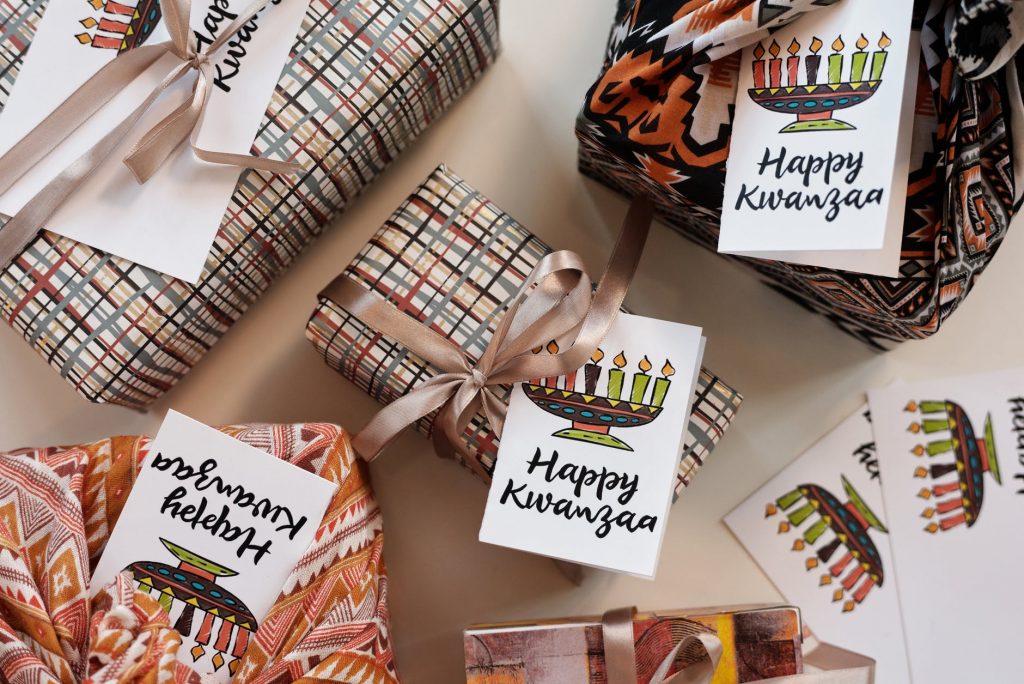 Sell to a greeting card company
Last but not least, one of the more difficult options to try but also, seemingly, the most rewarding, is to try and sell your card designs or poems to established greeting card companies such as Oatmeal Cards, Blue Mountain Cards, or Warner Press. If your designs get chosen you can earn between $25 to $300 depending on their worth and your presence in the card making world. All you need to do to get started is sign a statement to confirm that your design is original.
In the ever-growing digital world, there is still plenty of room for more traditional items and a big bonus now is that it is a lot easier to reach far more people than by just selling from your local store. Whether you are a beginner or an expert, there is something for you when it comes to card making.