When it comes to promoting a business, creating a high-quality lookbook is one of the effective methods that will greatly help. The word 'Lookbook' is used to describe a collection of different images that have been assembled to promote or help illustrate designs of different sorts. They are mostly used for fashion purposes to showcase the work of a designer or brand.
These types of books are used to create excitement among store buyers and customers since they get a sneak preview of the designs.
A professionally-designed lookbook will increase the credibility of your company and further enhance all of your designs. People from the fashion industry and potential buyers will appreciate the personality and the style of your brand without worrying about physically visiting the store or waiting for a live fashion show. They can just sort and see all your designs on there. Through the help of a lookbook, you can showcase your designs in a manner that is visually appealing. A lookbook that has been professionally printed will show potential buyers that you have worked hard on your designs and are serious about your business.
Different Ways to Utilize a Lookbook
Listed below are different categories in which businesses can utilize a lookbook.
Women's Designer
Pocketbook
Fashion
Footwear
Jewelry Design Collections
Lingerie
Children's Fashions
Eyewear Design Collections
Important Factors
A great lookbook consists of several factors which make it different from the rest. These factors are listed below.
The main aspect of a 'lookbook' is the photographs; hence this is an area where you shouldn't be stingy about spending money. Every designer wants their work to be captured in the perfect way, and only a good photographer is able to do that. If you want your designs to speak to your target audience as a brand, then hiring the right photographer is a crucial step. The right photographer will be able to capture any type of look you want, whether it is a clean look, a rugged look, a natural look, and so on.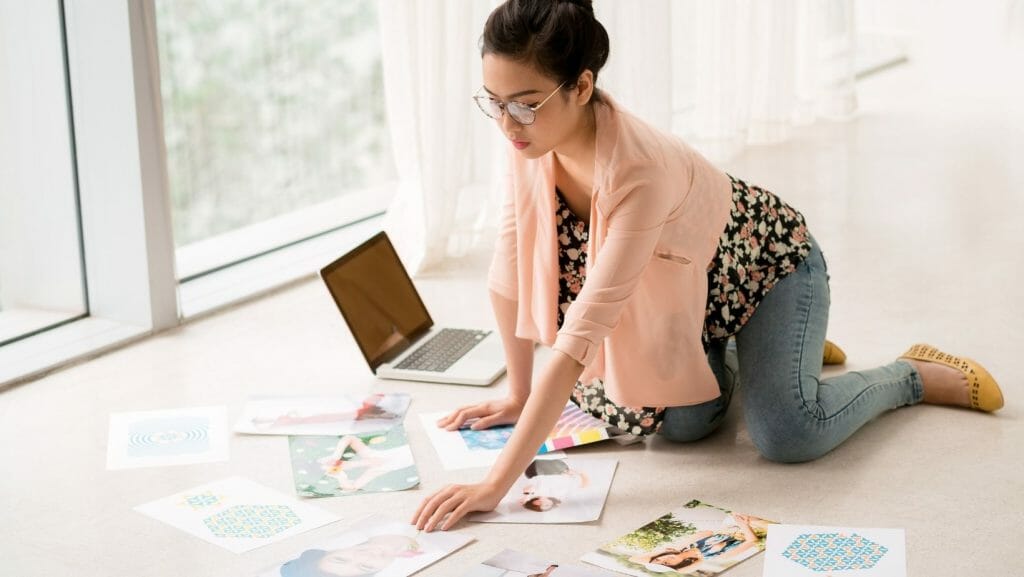 Plan out the entire photography session with your photography regarding what you are looking to achieve, such as the type of models you want to use, the location of the shoot, the layout, etc.
Less Text, More Photographs
The main purpose of a lookbook is to show the designer's work, where the photographs speak for themselves. Each page contains a single image that shows one type of design. Too many images on a single page can make it look cluttered. The layout of the page should be simple and clean unless a particular section needs to be highlighted.
Make sure to keep your target audience and market in mind when designing. You want to create a profile of the type of person who you think is most likely to grab your products. Once you do that, then you will have a standard profile that will help you in your design decisions. If your target market consists of CEOs of big companies, then you want your lookbook to be more professional looking. On the other hand, if you are a new business, then you will definitely benefit from creating a lookbook that has a more creative touch.
When you pick a lookbook printing service, you have the option to choose the final print finish. The end result depends on your product or service. If you make changes in your business regarding your designs and product/service, then you don't have to invest in a sturdy finish. Also, if you want a higher level of readability, then go for a matte finish.
Similar to print finish, the type of paper you choose greatly depends on the longevity and for how long you will use it. If you plan on using it for a long period, then durable, thicker paper is the way to go.
How Lookbook Printing Can Help Your Business
There are numerous ways through which you can promote your business, and printing out a lookbook happens to be one of them. You get to advertise your business in a unique way and promote your brand. When done correctly, it can be a great tool for advertising your business.
Prior to creating, it helps to plan it out and write down the purpose. Are you looking to promote your designs, a service, a product, or a special event? Whatever the case may be, a proper planned-out will most definitely help you out.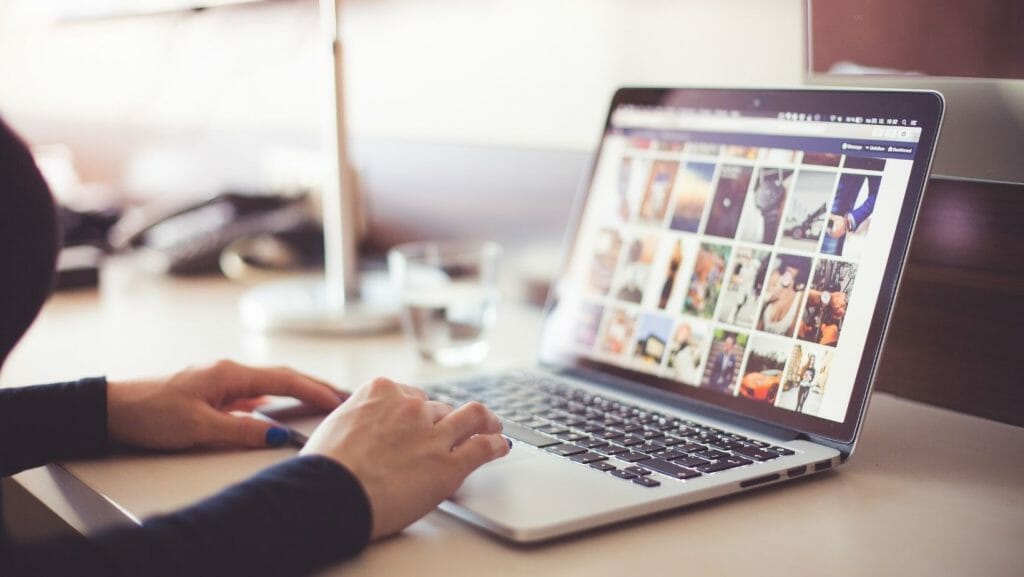 Why Choose a Lookbook Over Digital Advertisement?
There's no doubt that the world has gone digital in every way imaginable. Nowadays, promoting your business through digital advertisement is one of the top methods brands use. However, lookbook printing can positively impact your business in a way that digital advertising isn't able to. In today's digital world, having a tangible item you can actually hold in your hand tends to feel more authentic, as opposed to an ad you will see on your phone. Potential customers will pay more attention and will be better able to absorb the information. Viewing digital advertisements also comes with additional distractions one might see on the phone, such as a sudden phone call, a message, or notifications from other apps.
Conclusion
Using a lookbook to promote your business is a unique way that takes one back to simpler times when going through actual magazines and books felt more real. Design and watch your business soar to new heights!