The sports that we love are changing in front of our very eyes with an ever-increasing reliance on technology.
Watch a soccer match from this year's FIFA World Cup, and you'll notice Video Assistant Referee used to help the match officials get the big calls right. VAR can be called upon to settle disputes over foul play, goals, and anything else the referee may have missed. In short, VAR is designed to minimize human error.
Hawkeye technology is used in Grand Slam tennis, like the Australian Open or Wimbledon Championship. This helps the umpire decide if a ball was out of play on a serve or another portion of the play. The big decisions are made by millimeters, and Hawkeye helps keep things moving. We are nearing a time when mistakes by officials, judges, and umpires have become a rarity. It may cause slight disruptions in the play from time to time, but in most cases, the referee's decision is upheld or overturned in seconds.
Tech has impacted how the sport is played, but it has also changed how we interact with our favorite sports, teams, and players. You can make your predictions using your smartphone and the best sports betting sites. You can message a player on social media, congratulate them on a big performance, or purchase tickets for the next fixture on your home computer. Everything is now available at your fingertips.
Change How You View the Play
How do you watch sports? The most popular method of viewing your favorite team in action is purchasing a ticket and getting along to the stadium. Watch the play, see the stars perform, and soak up the atmosphere. Getting a ticket to a match isn't always easy, especially if it's a popular event like the Super Bowl, Premier League, heavyweight boxing, or the UFC; your chances of gaining a ticket – especially one at an affordable price – is limited. The higher profile of the event, the more demand for tickets.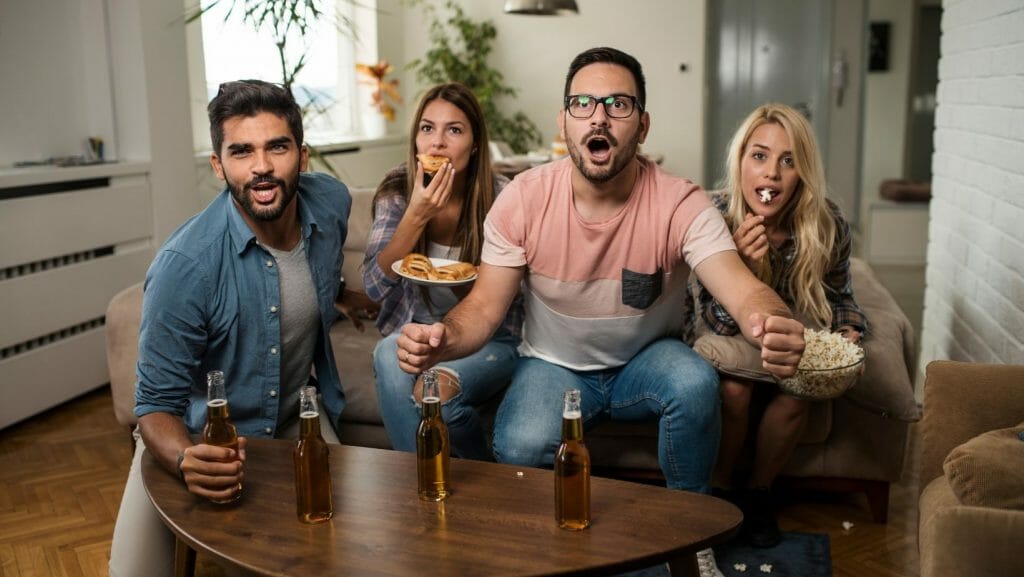 If you can't snag a ticket to be at the stadium, the next best thing is to watch the match on television. You can do this from the comfort of your own home, with family and friends, or at a sports bar, sharing the experience with like-minded people. The coverage gets you up close and personal with the play, giving you the best seat in the house. Take boxing, for example. TV gets you as close to the fight as possible, without the danger of being hit. There's expert commentary, replays, stats, and more.
What if you can't get a ticket for the match and aren't at home to follow live on TV? Perhaps you are at work or don't have access to the broadcaster showing the game you are interested in. Until now, that scenario meant you would miss out. You'd be left to rely on online score updates, radio commentary, or a highlight show later in the evening.
You now have another option. A chance to watch the match while going about your daily business, working, traveling, or even shopping. That other option is live streaming, and this exciting feature is easier to access than you might think.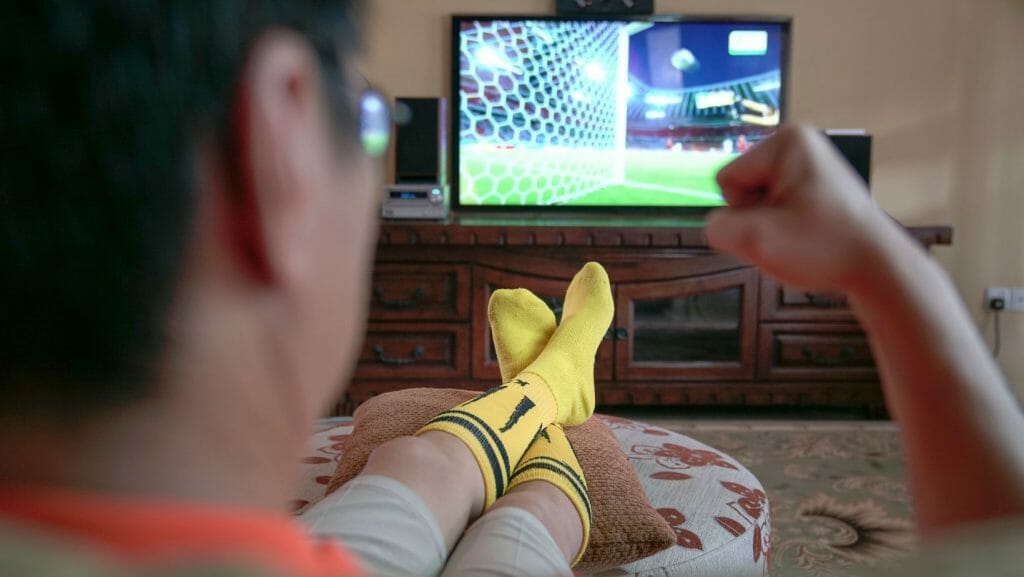 How to Access a Legal Live Stream
Live streaming apps have a bad reputation as being slow, regularly interrupted, sometimes with foreign commentary, and even illegal. But things have changed over the last 12 months or so. The best sportsbooks are amongst the best places to enjoy live streaming.
Create an account to become a member, and many apps will then allow you to watch HD quality live streams on your smartphone or home computer free of charge. There may be terms and conditions attached but, in most cases, there's no payment required to follow the live stream.
In addition to the HD quality live stream, there's commentary, pre-match predictions, stats, live scores, and more. You'll encounter no interruptions, buffering, or loading interruptions, and if you have a reliable Wi-Fi connection or available data, you can watch the big match from anywhere in the country. When enjoying a faultless live streaming app provided by a legal sportsbook, you will have the option of gambling on the outcome.