As a responsible borrower, it's commendable that you are looking to consolidate multiple loans into one. With reputed creditors ready to offer you a debt consolidation loan, you might be visualizing an easy path ahead.
But note that you need to know the perks and downsides of debt consolidation loans in and out. You have several aspects to scrutinize, from choosing the right lender to minimizing your interest rate.
Most Canadians prefer consulting financial experts before finalizing their lender. Experienced advisors can help you pick the right lender and smoothen your financial journey. Read more about debt consolidation and reach out to professionals.
What Is A Debt Consolidation Loan And How Does It Work?
A debt consolidation loan is similar to a personal loan. You can consolidate several high-interest debts into a single one with a low rate of interest. Therefore, you need to shell out a single amount each month at a lower interest rate rather than managing multiple loans. Consolidating several loans can also improve your credit score significantly.
The concept of debt consolidation involves paying off several debts with a single large loan to get rid of some of your financial burdens. Often, Canadians use this type of loan to pay off their credit card debts.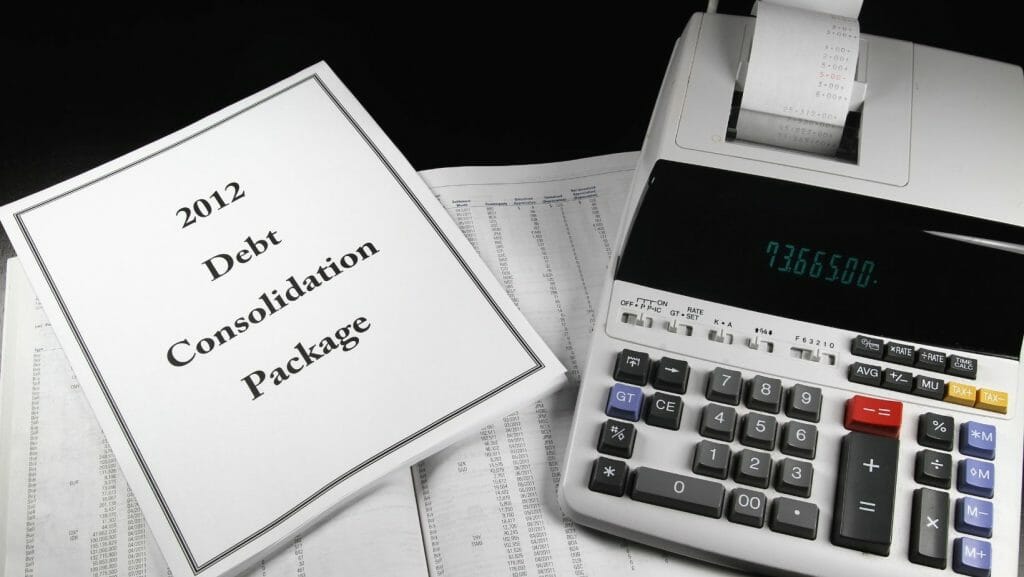 Even though the term 'consolidation' suggests that you settle multiple debts with the credit, you may simply use the amount to pay off a single large loan. A direct benefit of this is that you would be saving money on the interest.
While some lenders would directly settle your credit card and other debts, others might transfer the amount to your account, which you then use to pay off your debts with different creditors.
You can usually pay off the debt consolidation loan in monthly instalments. That said, it's obviously easier to keep track of a single loan account than handling multiple such accounts.
What To Take Care Of Before You Get A Debt Consolidation Loan?
Although debt consolidation apparently happens to be the answer to managing multiple debts, you need to know the odds you are playing before applying for one, such as:
Check Whether You Are Eligible
Established lenders prefer working with borrowers with a clean repayment history. If your credit score isn't too impressive or you have defaulted on your previous repayments, you might not be eligible for these loans.
It would be wise to consult an expert in the field who would evaluate your financial history and advise you accordingly. If you have a large outstanding debt that you have neglected for a long time, applying for a debt consolidation loan might negatively impact your credit score.
Before applying for a debt consolidation loan, you may have to make some initial repayments for your ongoing debts and enhance your credit score.
Manage Overspending With Credit Cards
Do you have several credit cards? Are you an impulsive buyer? Once you become eligible for a debt consolidation loan, you might feel that you have sorted out all your debts.
This might backfire and tempt you into making unnecessary purchases via your credit cards. After a few months, you will find yourself entangled in a similar but more comprehensive debt cycle.
Before applying for a debt consolidation loan, practice being financially responsible. Try to avoid luxury purchases, especially impulse ones.
Schedule Your Loan Repayment
Debt management becomes a breeze with debt consolidation loans. This is primarily because of the lower interest rate and only a single EMI to track. However, have you factored this new EMI into your monthly expenses or budget?
Failing to do so might be dangerous, as you may end up defaulting on your debt consolidation loan. It would tarnish your repayment history and credit score, preventing you from taking further loans.
A professional will help you clarify the amount you need to shell out every month as the consolidated EMI. These professionals generally use a loan repayment calculator to determine how much you need to pay.
Select The Right Creditor
The right creditor will help you make a difference in your monthly repayment amount. There are a plethora of creditors willing to offer you such loans — a paradox. However, it makes sense to weigh your options carefully, considering related expenses like processing fees.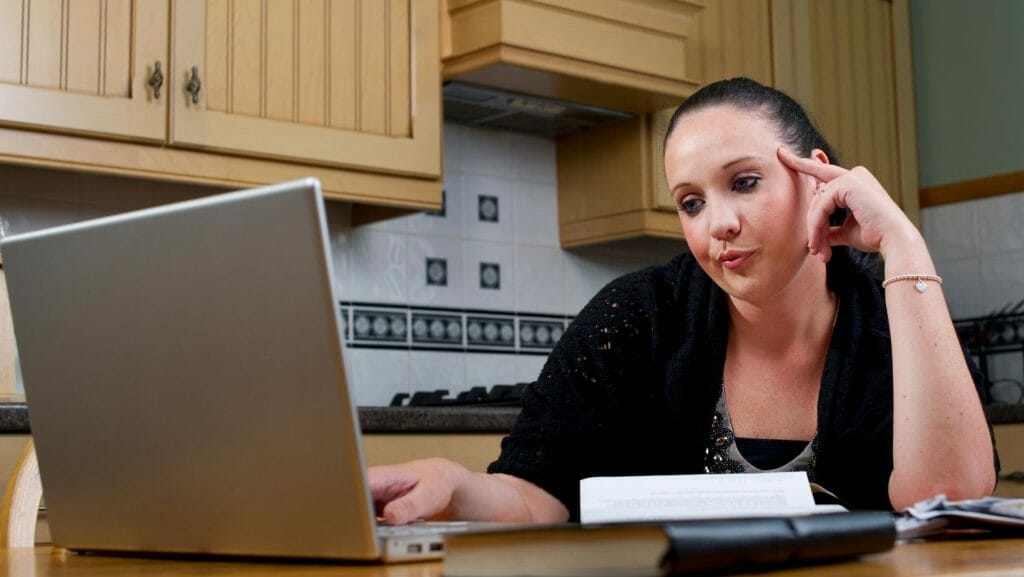 Only borrow from authentic lenders, something an expert will guide you on. Also, you would enjoy working with a financial institution with decent customer support. Most importantly, borrowers fear surprise charges and prepayment penalties, which eventually add to the overall cost.
It's imperative to narrow down your options while taking care of the interest rate. Anything equal to or more than what you are currently paying won't be a good option.
Focus On The Principal While Cutting Down Expenses On Interest
Say you have some high-interest debts, mostly through credit cards, where the interest amounts to the majority of your debts. In these scenarios, you need to attack the principal amount first — the only way to bring down the interest in a short time. Simply channelizing your funds to pay off the interest is not a good option.
Get in touch with an expert to know the exact roadmap on how you can quickly pay off the principal. Besides, some professionals may also negotiate with reputed lenders or recommend you a creditor with a low-interest rate.
Endnote
First and foremost, you need to determine whether a debt consolidation loan would be suitable for you. It's a good option if you have been juggling your finances to manage several high-interest loans.
However, make sure you can afford the monthly payment towards the new EMI. If all this is overwhelming or just too much work, get in touch with an advisor who will evaluate your financial health and spending habits and devise a foolproof plan for you. Proper guidance will help you make an informed decision to help you take off your financial burden sooner rather than later.