So, you want a position in Human Resources because you enjoy working with people. However, enjoying people isn't enough if you're going to succeed in the HR industry. Every HR manager needs a wide range of abilities to be genuinely effective. 
If you are currently looking for a job in HR, my best piece of advice is to create a CV website which you can do quickly using free templates. Having a CV website will make you stand out and it is more accessible than just having a PDF version or a printout version.
Human resources is one of the few departments to balance so many responsibilities and manage so much data. HR personnel can better interact with the company's employees by using technology to simplify activities like recruiting, payroll, and performance reviews.
Here are 12 HR tools that firms of any size can use to make their employees happier and more organized.
Performance Solutions
ADP
Do your team members know what your objectives and priorities are as a company? If not, it's time to implement performance management software that encourages people to strive for continuous development, promotes communication between employees and managers, and directs individuals to benefit the entire company. This platform enhances communication, development plans, and evaluations, which will help your company's success
Kissflow HR Cloud
You need an all-in-one HR Cloud that helps companies efficiently design, change, and manage their HR processes. Kissflow has several HR management modules, ranging from application tracking and onboarding through performance evaluations, offboarding, and succession planning.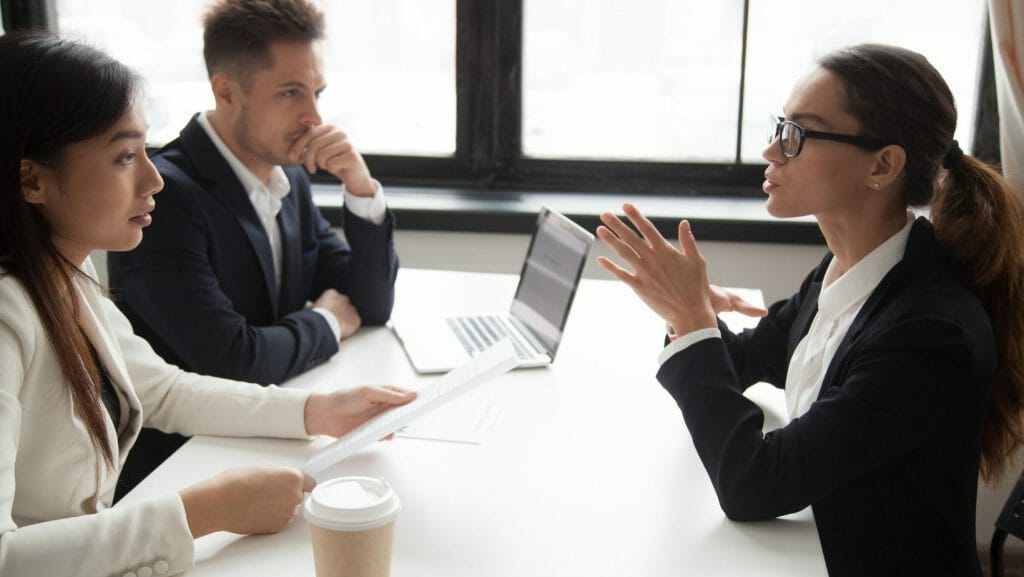 Recruiting Platforms
Zoho People
Another important HR tool that you must know is Zoho People. It is a cloud-based human resource management system that helps businesses manage and organize personnel data. It was created with small and medium companies in mind, but large corporations may also use it. Letting you track leaves, manage timesheets, create custom forms, manage performance appraisals, and more are just some of the tools you can use on the platform.
iCIMS Talent Acquisition
Another important HR tool for organizations looking for a helpful HR tool, this platform can help speed up and simplify the talent acquisition process. This is an employee onboarding program with various dynamic features, such as a personalized career site that allows candidates to look for job openings.
Benefits management platform
Bonusly
When your workers walk into the office or log on to begin working, they become part of your business culture. Empowering them with an HR platform that allows employees to integrate with the team from day one effectively may have a significant influence and get things off to a good start. With this, we present to you, Bonusly, a popular choice among HR managers worldwide since it utilizes award points that workers can redeem for real-world presents, cash, or gift cards.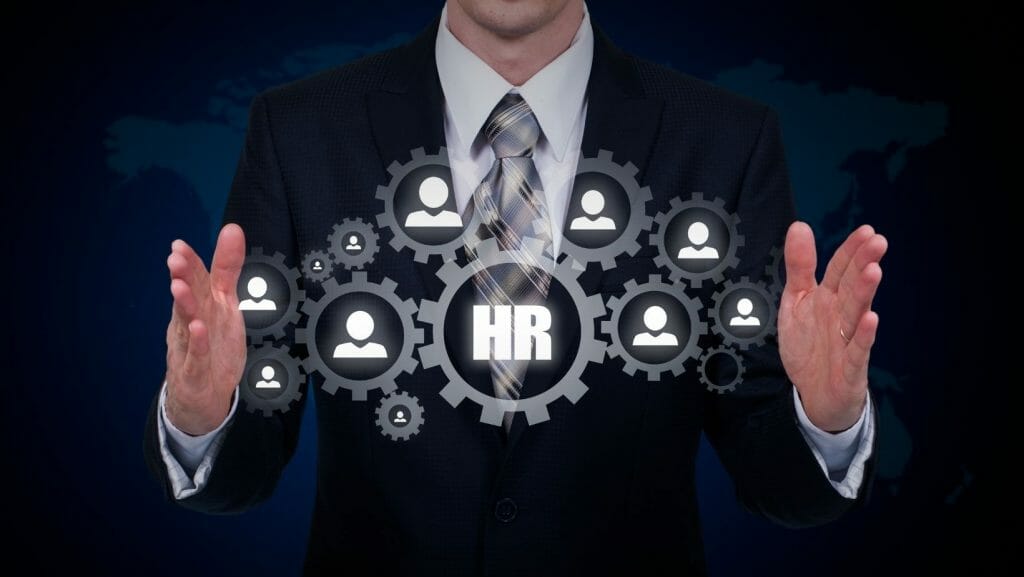 Engagement tools
GooseChase
Do you need an HR tool that puts the 'fun' into FUNctional? This platform helps you achieve your professional goals by breaking them down into manageable challenges: it's simple and straightforward to add Q&A, picture and video, and even GPS missions to your games. An effective onboarding, training, and employee engagement that will create a "friendly" rivalry to keep your team members interested and contribute to developing culture and friendship. 
Otter
Focused, productive, and more workplace engagement are what you're looking for? Otter's platform lets your employees concentrate on what's being said and leave the rest to AI. This HR tool is AI-powered that generates meeting notes and rehearsal scripts using voice recognition technology. 
Payroll Services
TriNet
TriNet's HR professionals may act as strategic HR partners as your organization expands and you navigate new seas. This platform is an excellent HR tool that provides small businesses with essential HR services such as payroll and benefits and can scale as they develop. They're ideal for companies that are experiencing rapid growth in their workforce.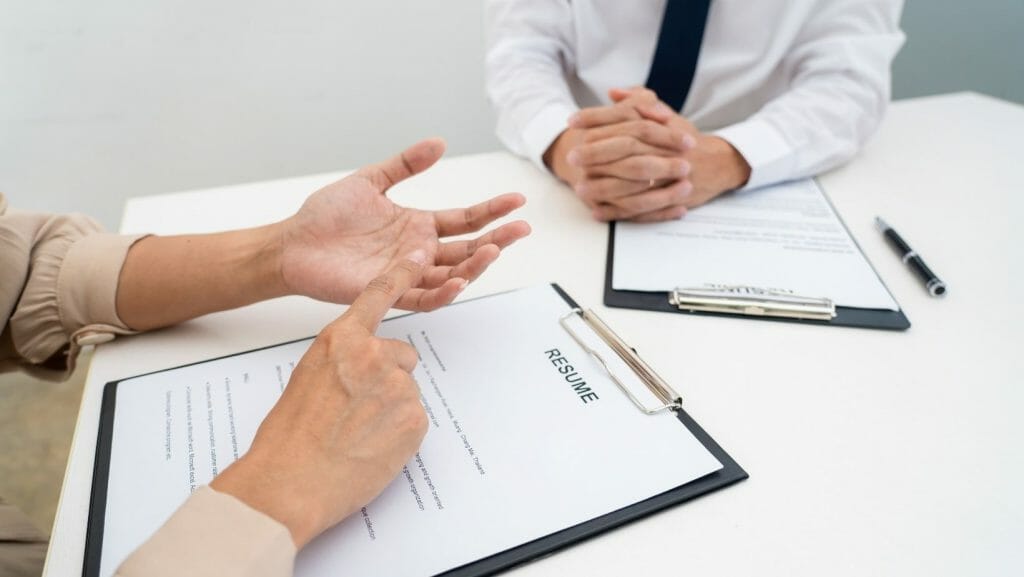 Human Resources Information Systems
BambooHR 
For sure, this is the most favorite tool that will surely make any HR professional smile, BambooHR. Why? Their slogan says it all:
"This tool takes care of all the boring, tedious busywork involved in people management so HR professionals can focus on the people. Bamboo HR has features to streamline fundamental business processes, including hiring, analytics, onboarding, and culture."
Productivity
Evernote
When it comes to productivity tools, Evernote remains the gold standard. Its search function ensures that you never lose track of crucial data, and it syncs across different devices, ensuring that you always have access to your notes.
Communication
SnapComms
Even if you send out easy-to-read emails daily, do you sometimes feel that no one knows what's going on? Email blindness or information fatigue may be present among your employees. SnapComms has a solution for you.
HR professionals may reach out to employees directly on their mobile devices using the platform. Create a desktop alert, a full-screen takeover, or add messages on the desktop wallpaper that is controlled internally.
Slack
Do you loathe email? If that's the case, you're not alone. Fortunately, the beautiful people at Slack have come up with a way to assist you, and your team gets out of your inbox. Slack allows employees to be free of their inboxes while also improving openness and breaking down information barriers.
Our thoughts…
We have listed eight building blocks that have an impact on one another. In choosing a solution, it's vital to do your homework and discover a suitable tool for your company's needs. More so, please don't invest in solutions for the sake of investing in them. Make sure that these solutions will move your organization into the future. If you are a job seeker, these are hints for what HR departments look out for.