Swimming pools are a great way to unwind and spend time with your friends and family. Owners of swimming pools are required by law to ensure that they maintain reasonably safe premises for visitors to prevent injuries. Despite this, people sustain injuries because of swimming pool accidents that occurred because of the owner's negligence.
Hazardous chemical levels, lack of supervision, untrained lifeguards, and faulty in-pool lighting are common reasons that lead to damages. If the negligent misconduct of a pool owner has resulted in your injuries, file a personal injury claim in LA to seek the compensation you deserve.
What Steps Should you Take After Suffering Injuries?
After suffering injuries, it is normal for you to feel distressed and confused regarding the state of your future. The consequences of the injuries are not only limited to your physical health but also your mental well-being and economic state. The wrong steps may result in a reduced or dismissed claim value that can drastically affect you.
You Must Seek Medical Aid

Drowning and other swimming pool accidents can lead to spinal cord injuries, traumatic brain injuries, fractures, neck injuries, torn ligaments, and even death. A healthcare professional can evaluate your medical condition to determine the extent of your injuries and provide appropriate treatment. Seeking prompt medical care prevents your injuries from worsening and assists in quicker recovery.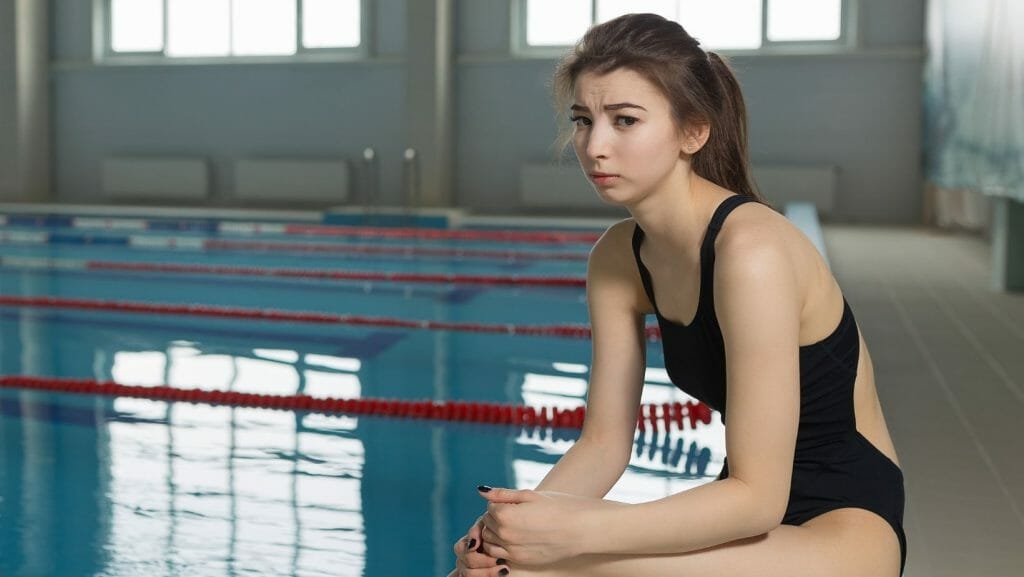 You Should Gather Evidence
Collect evidence from the scene of the pool accident. Evidence is necessary to prove the pool owner's negligence and how it led to your injuries. Take photos and videos of the defective condition in the pool, such as electrical wiring that was responsible for your injuries. Note down details of any witnesses present. Make a record of all your medical expenses and pay stubs after your injuries.
You Must File A Report
It is essential to file a report with the pool owner whose negligence actions resulted in your injuries. Be careful of what you say and only mention relevant details regarding the incident. Obtain a copy of the complaint you filed since it can strengthen your claim.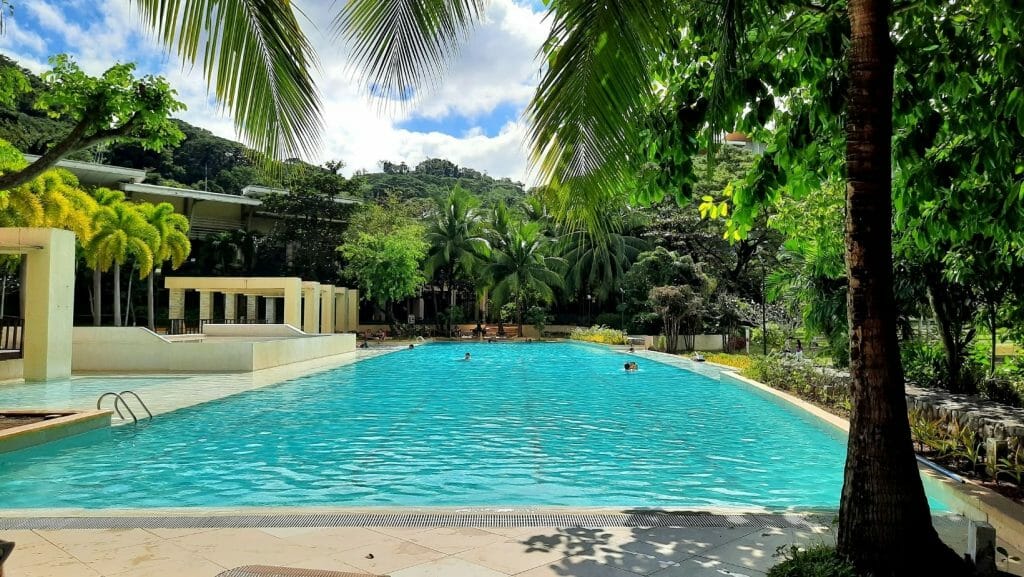 Consult an Attorney
Personal injury laws are complex. A person that lacks legal knowledge cannot navigate them with proficiency. Victims must consult a qualified personal injury attorney that understands their case and guides them to take the proper steps. They offer legal advice, carry out a thorough investigation, determine the fair estimate of your claim, and negotiate for your rightful settlement.
The presence of an attorney in LA ensures that you proceed correctly throughout the legal procedure and avoid risking your claim. They understand your concerns regarding your situation and work dedicatedly to help you seek your rightful compensation and attain peace of mind.