Becoming an entrepreneur isn't as difficult as it might seem. For beginners, there are plenty of options ranging from self-publishing to selling a service. If you're more inclined to participate in the latter, it's best to start off small. And there's no better way to get a feel for the life of an entrepreneur than by opening your own ice cream truck business. Here's what you need to know about starting an ice cream truck business.
You Need the Right Equipment
As with any business vehicle, you need to install the right equipment into your fleet. To start, you need to implement standard safety equipment such as dashcams and anti-lock brakes. If you plan on hiring more people, you'll also want to install GPS tracking systems to prevent theft and electronic logging devices to monitor the truck's activity. And since you'll have ice cream in the back, you'll also need to install a small freezer. But having improper temperatures can make or break your ice cream business. To prevent a catastrophe, the best solution is to install a reefer monitor. A reefer monitor is to help prevent the freezer from experiencing any abnormal temperature fluctuations. Having efficient refrigeration monitoring is essential when it comes to running a successful ice cream truck.
Consider What You Want to Sell
Although selling ice cream doesn't exactly have many options, you have to decide on what you want to market. Do you want to sell the standard novelties and sweet treats, or do you want to give customers soft-served or hard ice cream? You might think this particular choice doesn't matter, but that's not the case. In fact, what you choose can have an impact on your expenses. For example, if you decide to pre-package ice cream, you'll only need the aforementioned freezer to store them. There are cost friendly tools every startup should use, and this is a great stage to do so; you don't want to create a plan based on finances you cannot acquire.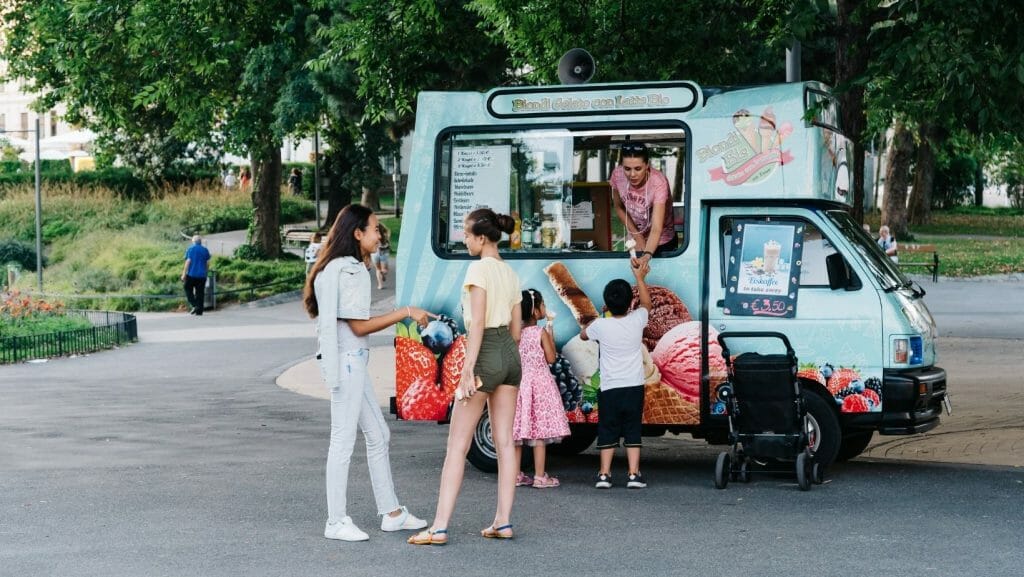 Set Up Your Vendors
All businesses need a way to effectively manage inventory and supply themselves with the merchandise they're trying to sell. In this case, frozen treats are among the easiest to obtain. Simply contact or place an order through the ice cream brand. You can also quickly stock up at wholesale stores, like Target, Walmart, Costco, and BJ's. This is ideal if you're in need of some fast inventory during the summer months. Just be sure you take the necessary licensing steps beforehand.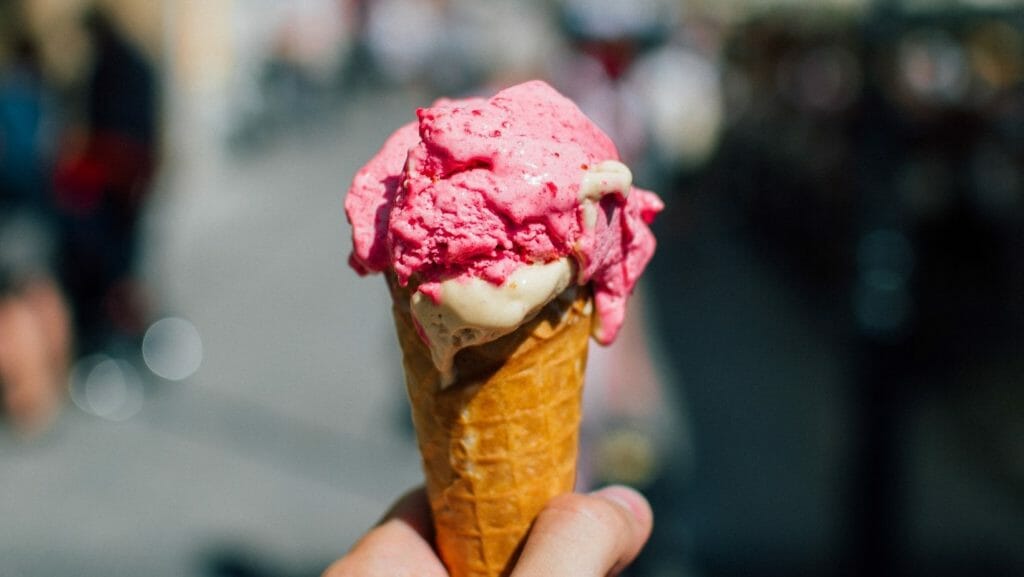 Acquire Your Licenses
Before you're able to open your truck for business, you need to have the appropriate licensing. You'll need a valid driver's license before your truck can be on the road. The second license you need is a business license. The requirements for this may vary depending on what state you're in. You can check them here by visiting the Small Business Administration's website. Finally, you'll need to pass a health inspection to obtain your health license. Something we need to bring up is the cleanliness of your truck. Health inspectors will randomly inspect your truck on a routine basis. It's to ensure everything is clean and the food is safe to eat.